Graphpad Prism
Last Updated: August 10, 2023 3:11:08 PM PDT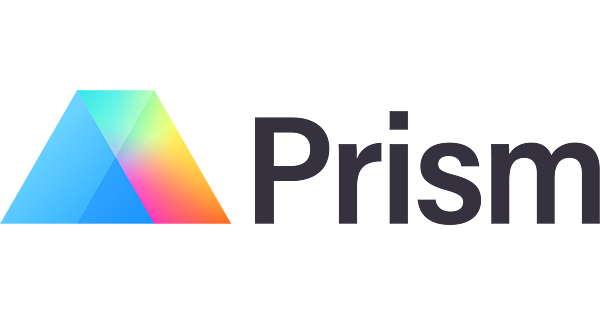 UCSD Graphpad Prism
Available to: UCSD Researchers
Platforms: Windows & Mac
Prism is the preferred analysis and graphing solution purpose-built for scientific research.
You can organize your data effectively, perform the right analysis, get actionable help as you go, graph, and share your work.
Get Access 
UCSD Researchers can get access to Prism software. 
UCSD Prism software agreement is renewed for another year and Prism licenses are good for the period of 3/13/2023 - 3/12/2024.
Please submit a Software Form request to receive a quote. You will need to have access to UCSD procurement card to purchase a prorated Prism license under UCSD agreement.
UCSD Prism agreement renewal process starts the first week of February 2024. Please contact us if you have any questions or would like to renew your license/s.
For all Software Licensing questions please go to ITS Service Desk.