Graphpad Prism
Last Updated: February 22, 2022 10:54:37 AM PST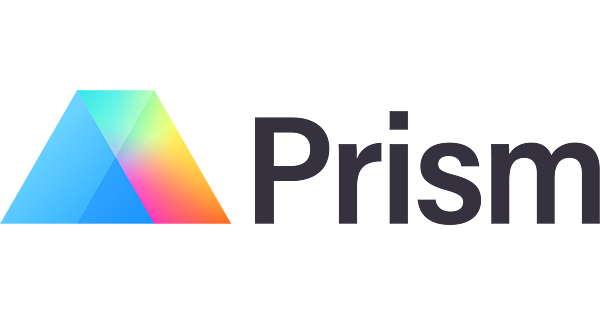 UCSD Graphpad Prism
Available to: UCSD Researchers
Platforms: Windows & Mac
Prism is the preferred analysis and graphing solution purpose-built for scientific research.
You can organize your data effectively, perform the right analysis, get actionable help as you go, graph, and share your work.
Get Access 
UCSD Researchers can get access to Prism software. 
2022 Prism license subscription cost is $85.00, licenses are good for the period of 3/13/2022 - 3/12/2023.
Please submit a Software Form request and include the information below.
Research lab/group point of contact information
Department Chartstring(COA)information including:

Project number
Task number
Funding Source

Full name, and UCSD email address of members who need access to Prism
The point of contact can request license/s to be added or removed.