Graphpad Prism
Last Updated: August 10, 2022 3:29:54 PM PDT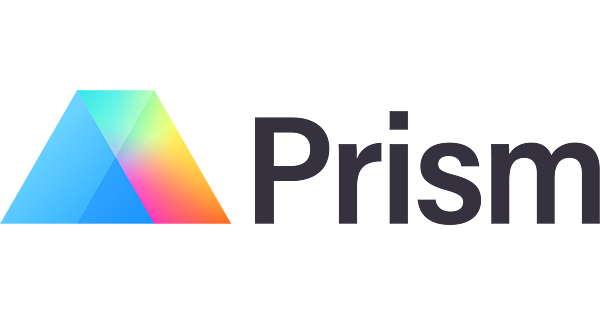 UCSD Graphpad Prism
Available to: UCSD Researchers
Platforms: Windows & Mac
Prism is the preferred analysis and graphing solution purpose-built for scientific research.
You can organize your data effectively, perform the right analysis, get actionable help as you go, graph, and share your work.
Get Access 
UCSD Researchers can get access to Prism software. 
UCSD Prism software agreement is renewed for another year and Prism licenses are good for the period of 3/13/2022 - 3/12/2023.
Please submit a Software Form request and provide the following information to recharge the account.

1. Full name and UCSD email address of user/s who need a license
2. Project number
3. Task number
4. Funding Source number
5. Fund manager's contact information
6. Fund expiration date
We'll quote the price once we receive your software form request.
UCSD Prism agreement renewal starts the first week of February 2023. Please contact us if you have any questions or would like to renew your license/s.
For all Software Licensing questions please go to ITS Service Desk.