Featured Projects
In addition to maintenance and repairs, our teams perform a variety of projects. Check out our Featured Projects page to learn more about what we do.
A Career that Provides Community
UC San Diego Human Resources selected Building Services Superintendent Yvonne Haywood-Cole to be featured on its Facebook page and Indeed job search site. "I was TOTALLY HONERED to have an interview about working with Facilities Management and RMP," Yvonne said. "It's not a workplace; it's another home for us. It's family and we take care of each other and we take care of the university, as a family."
Construction Services
Renovation and Renewal Services
The Project Management group is responsible for deferred maintenance and managing construction projects under $1 million, including building renovations, rehabs and space re-purposing.
Multi-Trade Project Team
The Multi-Trade Project Team handles a variety of small renovations and remodeling projects under $50,000 in break rooms, labs, classrooms and conference rooms.
Precision Machining
Skilled technicians in Machining and Additive Prototyping Services work with campus faculty, students, staff and external clients to design and fabricate specialized equipment that is not available on the market. The shop provides design consultation and other fabrication services.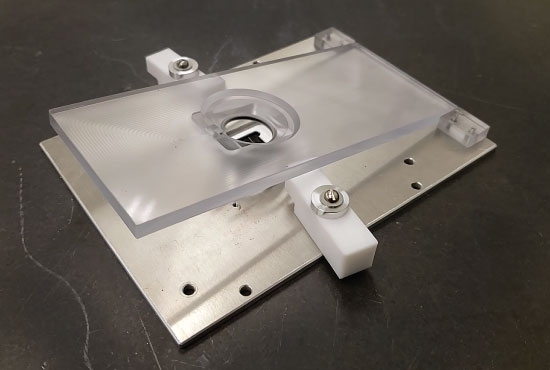 Response to COVID-19
Facilities Management is working with our departments and other UC campuses to identify and implement necessary services to provide healthy campus environments during the COVID-19 pandemic.
EQUITY, DIVERSITY AND INCLUSION