Travel & Entertainment
Last Updated: January 18, 2023 10:06:04 AM PST
Find information about business travel at UC San Diego, including booking options, reimbursements, meetings and entertainment, employee moves, and travel trainings.
CONCUR.UCSD.EDU
Concur.ucsd.edu is UC San Diego's official booking site for all business travel, including employees and guests. Employees can also use Concur to book personal travel!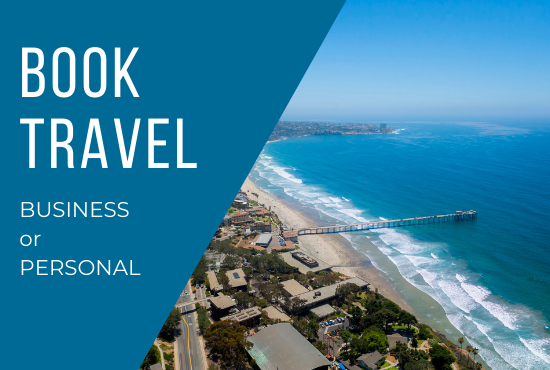 Travel and Entertainment Card
Corporate-Billed
Travel & Entertainment payments simplified! With UC San Diego's new T&E Card program all transactions are automatically paid and flow into Concur for a streamlined reconciliation process. Eliminates out-of-pocket expenses!
Expedited Delivery
Traveling soon? Need a card in a hurry? Apply for a T&E Card online and request expedited delivery.
Real-time Fraud Alerts
The T&E Card provides on-the-spot communication via text or email to approve valid transactions, avoid unnecessary declines and protects accounts from fraud attempts.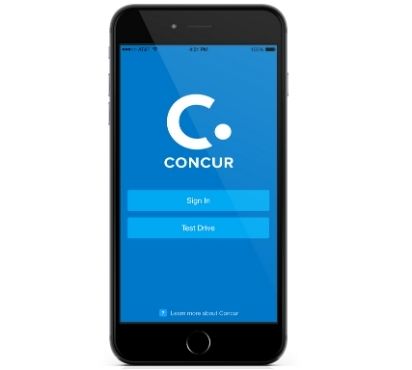 Concur Mobile App
Keep track of your expenses and stay productive anytime – from anywhere! You'll enjoy the rich functionality of the Concur solution you already use from the comfort of your own phone.
CONCUR
As of July 1st, 2020, UC San Diego has transitioned to Concur as their application for managing Travel and Entertainment. Please consult our Knowledge Base Articles in Services and Support for detailed guidance on how to navigate the application.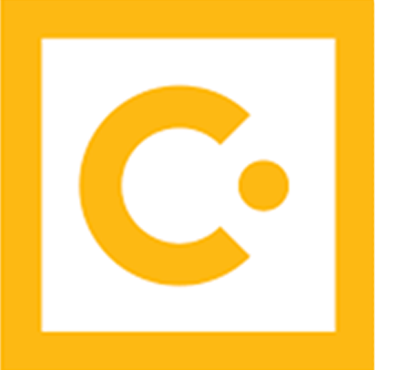 Resources
Virtual Instructor Led Trainings
Join us for biweekly training in a live, virtual environment. Our staff members will guide you through all Travel & Entertainment processes in Concur.
Office Hours
Live assistance provided by our Travel & Entertainment Specialists every Monday and Wednesday from 9-10am.
Knowledge Base Articles (KBA)
Check out our KBAs for more information and step-by-step guides on how to navigate Concur.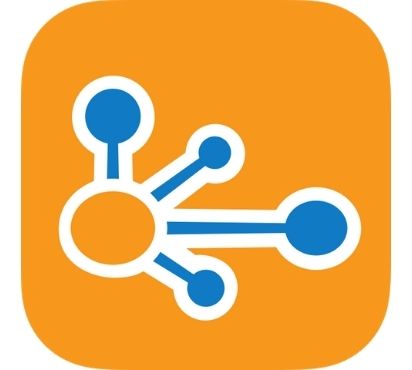 TripIt Pro App
UC San Diego employees are eligible for a free TripIt Pro subscription. With TripIt Pro, get a heads-up as things happen throughout your trip, benefits of instant itineraries and easier expense reports. You'll also receive helpful updates and reminders so you never miss a beat! WHERE CAN YOU GET INFORMATION ABOUT TRIPIT PRO? - Log in to Concur - Click on the App Center tab to find specific download instructions.