IPPS Logistics
Logistics teams within Integrated Procure-to-Pay Solutions (IPPS) are responsible for facilitating the movement of material to and from campus.
Logistics Portal (SSO/VPN)
Our goal is to integrate processes and technologies to provide a robust and sustainable last-mile delivery model that will meet or exceed the expected service level of campus clients.
Office open in a limited capacity due to COVID-19
Logistics is open in a limited capacity during COVID-19 to service campus' essential works. Please visit IPPS Status During COVID-19 for the most recent updates to our hours and services.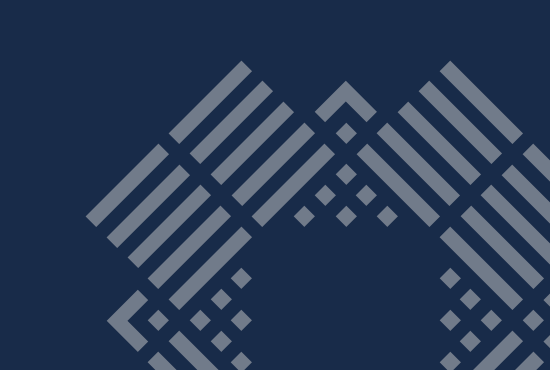 WATCH THE LOGISTICS TOWN HALL
IPPS recently issued a campus notice announcing the integration of Mail Services and Material Support Service (MSS) into one unit, Logistics. Members of the Logistics' leadership team hosted a Town Hall to address questions about all things Logistics as well as to share important operational updates related to COVID-19. A recording of the event has been added to the IPPS YouTube Channel.
The Logistics Portal is now available!
The Logistics Portal requires a secure, VPN connection to access if not utilizing campus protected wireless or a campus ethernet connection. Learn more about VPN.
To get started, log in with your SSO.
With the tool you will be able to:
Track your Packages
Request Moving Services
Request Outbound shipments
See new information
Access shipping vendor sites
And More!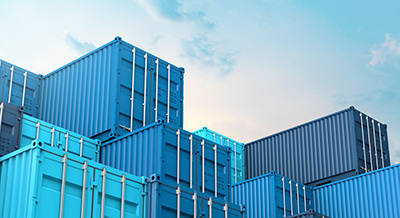 Note: Students access the tracking tool via a separate portal. Students can visit student mail services on TritionLink for more information.
Logistics 2.0
Logistics 2.0 is an IPPS Strategic initiative to transform the last mile infrastructure in support of the University Long Range Development Plan and to enhance the campus experience. It is a multi-year initiative that will:
Be the best in-class delivery model from the synergies made through #OneTeam
The integration of two campus units
A robust same-day delivery model with campus' top suppliers
Process and deliveries utilizing carbon friendly technologies including electric vehicles.
Contact Us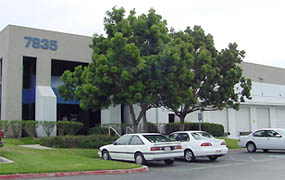 Logistics Hub:
7835 Trade St Ste. 100
San Diego CA 92121
Logistics Spoke:
Campus Services Complex Building A
1 Greenhouse Lane
La Jolla CA 92093
Find answers, request services, or get help: