About Blink
Blink is an online source of information, training and tools for UC San Diego faculty and staff.
Learn More

Departments & Directory
The departments and groups on this list have homepages in Blink.
Blink Department Pages
Previous
Next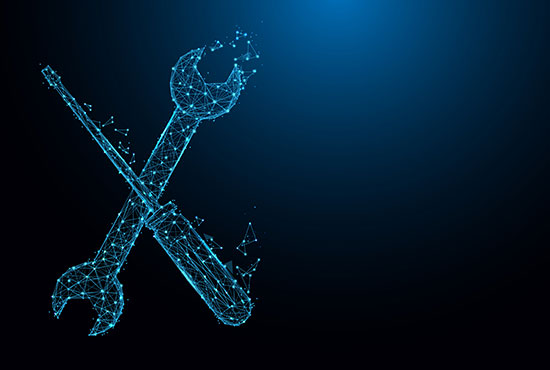 Tools & Applications
Find links to all the personal, business, instruction, and research tools linked from Blink.
People Directory
You can search the campus employee directory using the Find Faculty/Staff search option in the Blink header or use the advanced search form:
Campus Directory Links
The directories show contact information for all campus and Health departments, programs, projects, and organized research units.