Buying & Paying for

Goods & Services
Learn polices and best practices for shopping for goods or services on behalf of the University. Access tools and resources that streamline the buy/pay process.
Buying Methods
Oracle Financials Cloud, ofc.ucsd.edu, is UC San Diego's one-stop shopping site It is the preferred method of managing your buy-to-pay needs.
Payment Methods
Find out how to handle and process payments for invoices, human subjects, credit memos, and more.
Responsible Buying
Learn about buyer roles and responsibilities, policies, practices, and ethics.
Small Business & Diversity
Support UC San Diego's commitment to diversity by working with small, diverse suppliers.
Contracting
Get information on independent contractors, subawards, and service agreements.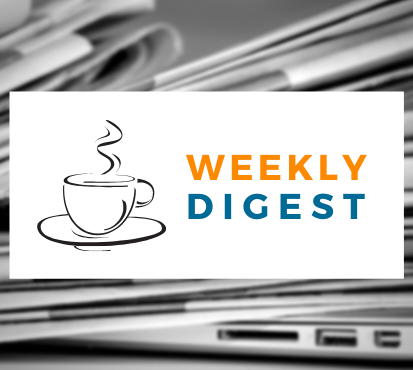 Weekly Digest
Business and Finance, in collaboration with Integrated Procure-to-Pay Solutions, publishes a Weekly Digest to share new information and important updates related to Oracle Procurement, Oracle Accounts Payable, and Concur Travel & Expense. A new issue is emailed to subscribers every Tuesday.