Computers
Last Updated: July 8, 2021 3:14:36 PM PDT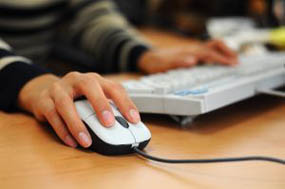 Get information and recommendations to help you set up and maintain your computer, along with related topics.
Computer basics: Includes information to help you choose equipment, configure your computer, and get support.
Software: Includes leasing and downloading information.
Computer labs for students: Find links to information about campus computer labs for students.