Email Overview
Last Updated: August 7, 2020 2:32:45 PM PDT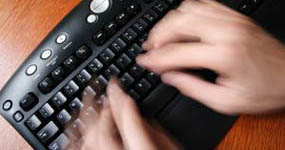 Find a variety of helpful email resources, from common tasks to mobile devices and services.
UC San Diego Health Sciences
(UC San Diego School of Medicine, Skaggs School of Pharmacy and Pharmaceutical Sciences, hospitals, and clinics.)
Refer to the
Cloud Email page
 for specific instructions on our email exchange migration.