Media Resources
Last Updated: July 8, 2021 3:48:50 PM PDT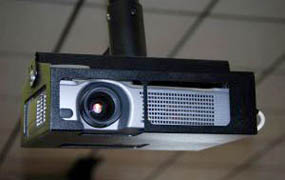 Find out about services on campus that help you use and create multimedia.
Educational Technology Services offers multimedia services to faculty, staff, and students. Services include:
Podcasts: Access podcasts and BlinkCasts on hundreds of topics for students, faculty, and staff. A podcast is a digital media file containing audio and sometimes video that you download from the Internet to your computer or other playback device. The BlinkCast site provides a directory of all UC San Diego podcasts that are of special interest to faculty and staff.