Instructional Technology Tools and Resources
Last Updated: March 23, 2023 10:56:17 AM PDT
Enhance your UC San Diego courses with these educational technology tools and resources.
Academic Technology Services helps facilitate teaching and learning in service of the University's educational mission.
See Classroom Technology to learn about equipment information, laptop connections and classroom help.

Podcasts
Podcasts can improve lesson retention and allow for further review and study by creating a recording of your lectures. Instructors can choose to record their computer screen (called Screencast), as well as record the lecture at the front of the room using the installed video camera. See room-specific recording capabilities here: Podcast-Ready Lecture Halls and Classrooms. General assignment classrooms are equipped to record and upload podcasts for immediate playback through a web browser or playback device.

All podcast recordings will reside in the instructor's Kaltura media repository ("My Media" in Canvas) and are automatically published to the respective course's Media Gallery. Visit podcast.ucsd.edu to find information about podcasting your course.
Canvas (Learning Management System)
Canvas is the enterprise learning management system that is used by instructors to track course information, materials, assignments, grades, and more. To login, visit canvas.ucsd.edu or for more information on best practices and consultation services, please visit EdTech's website.

CInfo
Submit a Instructional Technology Request (CINFO) request to supplement your course with computer lab time, access to specialty software, additional data storage, or the use of media in course assignments. Visit cinfo.ucsd.edu for more information and to make a request.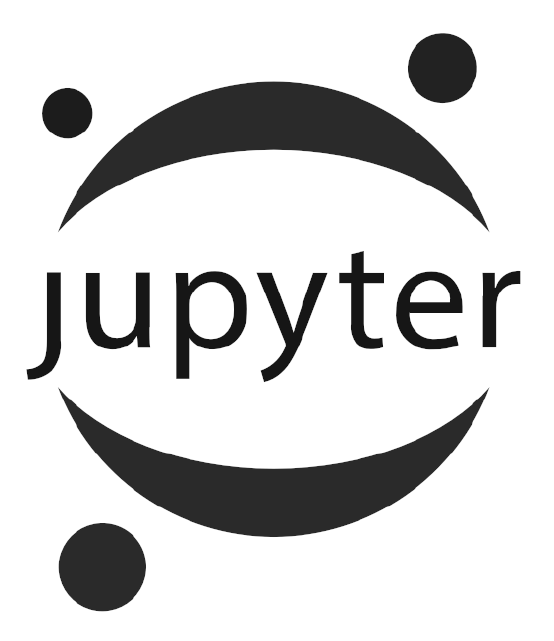 Jupyter Notebooks for Data Science/Machine Learning
Provide a research-level computing environment to students through their web browsers via Jupyter notebooks. Users create code in Python notebooks incorporating toolkits such as TensorFlow and PyTorch, then run jobs on high-end CPU/GPUs at UC San Diego. Per-course software environments, shared data sets, and automated grading are available. Visit Data Science & Machine Learning Platform for more information.
CloudLabs
CloudLabs is a portfolio of several different virtual lab technologies: Amazon's AppStream (mostly used for CSE and ECE classes), Apporto (mostly used for SE and MAE classes), and Guacamole, which is used to create remote desktop views to on-campus Linux and Macintosh desktops; other options handle Windows.

Google Apps for Courses
Utilize Google Apps for Education to share course materials, communicate, and collaborate with students on the class roster. Visit Google Apps at UC San Diego.

iClicker
Assess student comprehension through personal clicker units, mobile devices, or laptops that allow students to instantly transmit responses to your questions. Visit clickers.ucsd.edu.
Instructional Videos
Supplement your course materials with video. Achieve professional results with video techniques like green screen, animation, physical demonstrations, expert interviews, and the unique Learning Glass recording system. Professional scripting, video editing, and captioning services are included. Visit instructionalvideos.ucsd.edu.

Studio U
Studio U is a self-service resource to support the creation of video content for instruction and academic programs that is available at no cost to all UCSD instructors. With simple push-button controls, you can record green screen, learning glass, screen annotation or other kinds of videos. Once finished you will walk away with a USB thumb drive containing a completed video you made all by yourself. Visit studiou.ucsd.edu for more information or to reserve a space.

Media & Video Assignment Support
Provide your students with access to camera and video production equipment they need to complete course assignments. Media professionals are also available to help instructors integrate video into course assignments. Visit medialab.ucsd.edu.
Research IT Facilitation & Integration Support
Research Facilitators will help you navigate the complex IT environment for research computing and data+ (RCD+) resources throughout the entire research lifecycle. They can guide you through solutions on campus and beyond for cloud computing, storage and data management for research data, high performance and high throughput computing, high speed networking, and more. 
Contact Research IT for hands-on integration support to help you implement your ideas and for proofs-of-concept demos for funding agencies. Research consultation and integration services are provided at no cost to you.
Visit research-it.ucsd.edu or email research-it@ucsd.edu for information.
Event Support
Rent sound systems, request an event photographer, set up live video streaming, or record conferences, guest speakers, and other special events for video. Visit mediaservices.ucsd.edu.
Audiovisual Systems Design & Installation
Department conference and classroom systems are individually designed by UC San Diego AV design professionals to work for your space. Visit AV Design & Installation for more information.