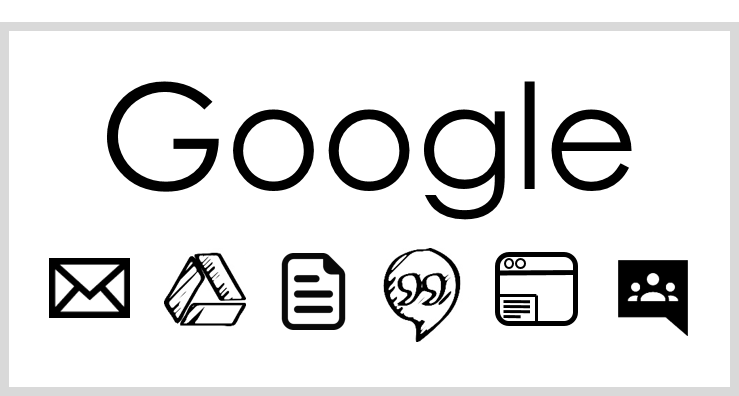 Faculty can now utilize Google Apps for Education to share course materials, communicate, and collaborate with students.

A Google Group will be created using the class roster. Students who are enrolled in the course will be given access to Google Apps with their @ucsd.edu account, making it easier for instructors to share course materials and collaborate with the class in Google.
Before requesting a Google Group, instructors must have an @ucsd.edu Google account through their department. Find information about faculty and staff accounts.