Esri ArcGIS
Last Updated: June 29, 2023 3:24:00 PM PDT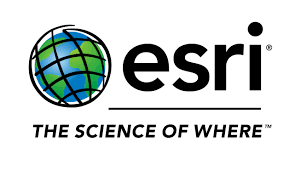 Available to: Students Faculty Staff and Researchers
Platform: Windows
ArcGIS for Desktop Advanced is an integrated collection of GIS (geographic information systems) software products used to author, analyze, map, manage, share, and publish geographic information.
It's Esri's web-based mapping tool and cloud-based storage, across the ArcGIS platform of products. This is a gateway for UC San Diego students, faculty, and staff to create and share interactive maps and web applications using spatial data. 
ArcGIS Online runs on any device with an internet connection. To access all licensed products you must have an organization account.
Please visit ucsdonline.maps.arcgis.com and Sign in with your AD (Active Directory) credentials.
ArcGIS Pro is the latest professional desktop GIS application from Esri. ArcGIS Pro supports data visualization, advanced analysis, and authoritative data maintenance in both 2D and 3D. ArcGIS Pro is tightly coupled with the ArcGIS platform supporting data sharing across ArcGIS Online and ArcGIS Enterprise through Web GIS.
ArcGIS 10.8.2 is the current release of ArcMap and will continue to be supported until March 01, 2026. On the ArcMap Continued Support page, you will be able to find the answers to most questions regarding continued support of ArcMap as well as resources to help you transition your work into several Esri products such as ArcGIS Pro. 
ArcMap(ArcGIS Desktop) licensing support (single use and network) will end June 30th, 2024.
Get Access
Please visit ucsdonline.maps.arcgis.com and Sign in with your AD (Active Directory) credentials.
ArcGIS Pro software download is available on the ArcGIS Online (AGO) site under My Settings -> Licenses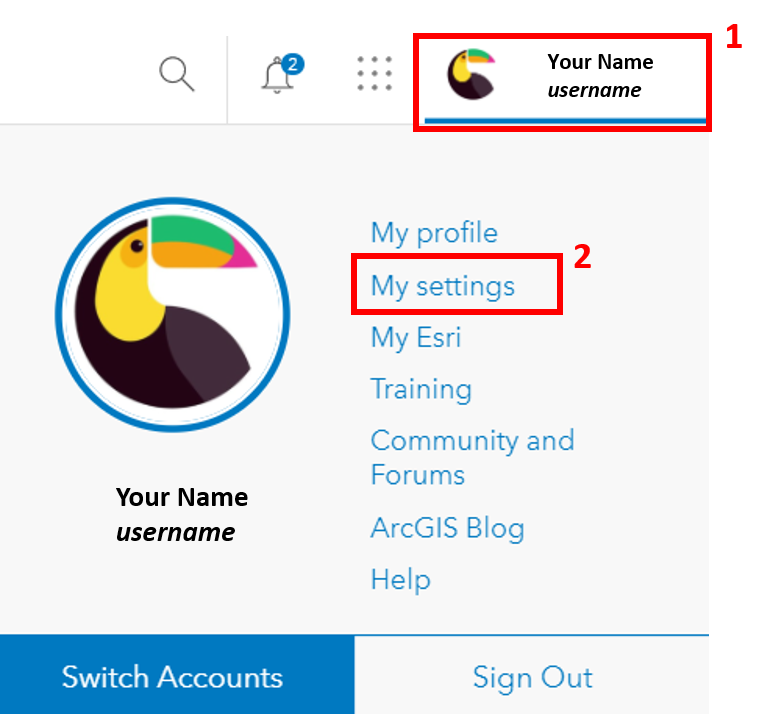 To get a copy of older release of ArcGIS Pro, please check OneDrive folder.
You must login with your AD credentials to get access.
Additional Resources:
Esri Academy offers training and certification for individuals to learn, grow and validate their skills. Members of an ArcGIS Online organization qualify for unlimited e-Learning access.
The Data & GIS Lab in Geisel Library is a place to get specialized, hands-on assistance with data and GIS software. 
The GIS & Geospatial Technologies guide from the Library provides GIS tutorials, data, books, course-specific GIS guides, and other geospatial-related information that might be of interest.
The UC GIS Hub is your community to connect with colleagues across the UC and to talk, share, and learn about geospatial technology and its applications. The UC GIS Hub is the home to resources on geospatial software, data, training, and more.