General Liability Insurance
Last Updated: August 15, 2023 5:34:25 PM PDT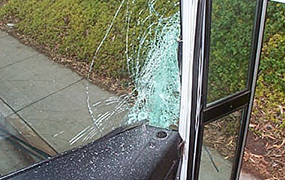 Find liability and loss control information and resources.
UC San Diego's Risk Management Office offers an array of insurance coverage to protect teaching, research, and public service activities from liability and financial loss.
Read about risk management insurance programs available at UC San Diego, department responsibilities, and how to report a claim.