How to Close or Relocate a Laboratory
How to Close or Relocate a Laboratory
Last Updated: November 22, 2022 11:13:00 AM PST
Learn how to close a lab and relocate a lab.
Principal investigators, you are responsible for leaving your vacated lab ready for occupancy or renovation.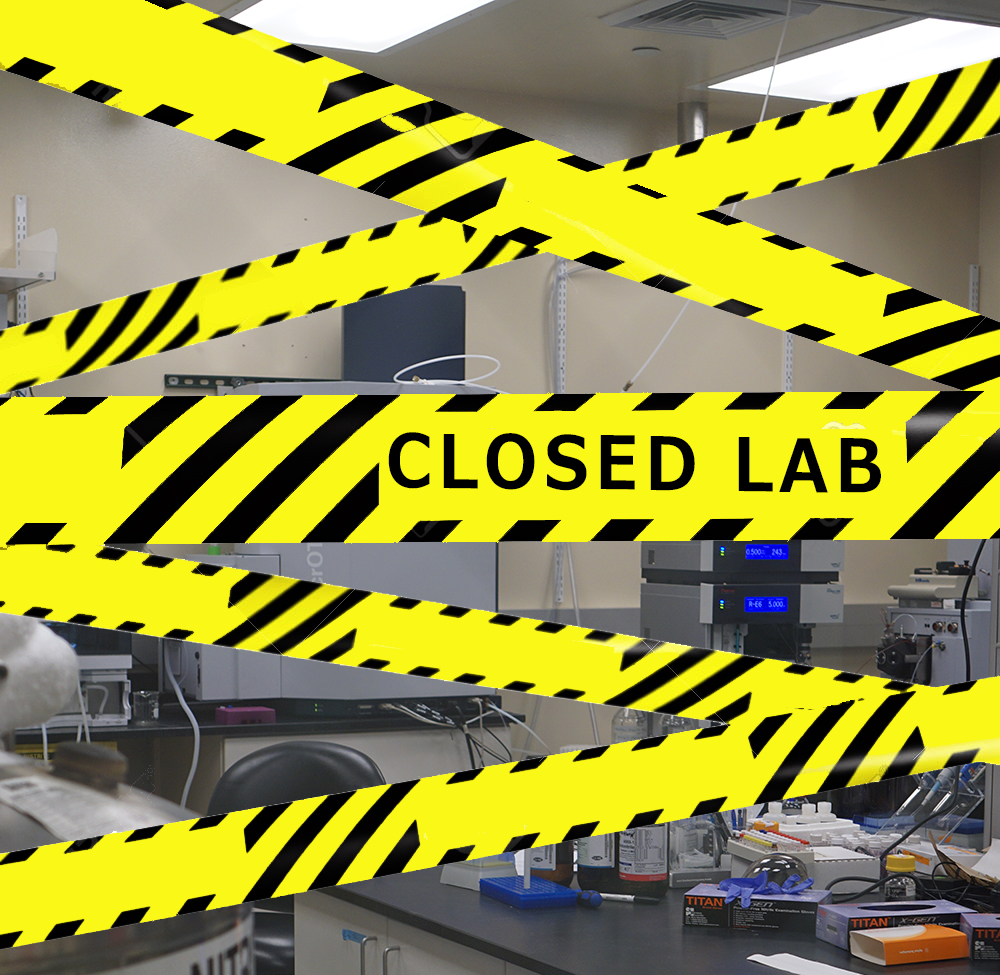 Notice: Disposal of hazardous waste using sinks, intentional evaporation, or as regular trash is against the law. Campus laboratories must abide by strict state and federal waste disposal requirements. You may be held liable for violations of applicable laws.