Announcement:
The Student Financial Solutions (SFS) Campus Cards Office is offering a giveaway for employees who upgrade to the new One Card. Any employee who upgrades to the new One Card between March 4, 2019 and December 31, 2019 is eligible to win one pair of Apple Air Pods! 
For more information, please view our One Card Giveaway flyer and our One Card replacement service webapge. 

Please note that UCSD Health Systems and UCSD affiliates are ineligible for the upgrade service at this time. 
Location
The Campus Card Office is located in the Student Services Center, Suite 354A ( map)
Business Hours:
Please check our calendar for the most up-to-date business hours!
About Campus Card
Your Campus Card is your employee ID and key to the campus. In addition to serving as your official photo identification card and security badge, the Campus Card will give you access to campus buildings and events, and lets you: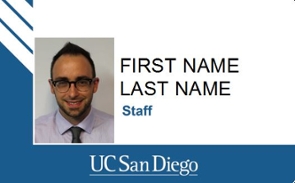 Need to find your employee number? Employees can access their employee number via MyTime (within the "Summary" tab) and via the "Earnings Statement" feature through At Your Service Online.
Special Badge Requests
If you are a department on-campus and need to request special badges (i.e. RA badges, CSO badges, etc.), please contact us at our UCSD email address . Please also complete our Campus Cards Special Request form and attach it to your email (please note that there are two different tabs you must complete on the form).

E

mergency Access Requests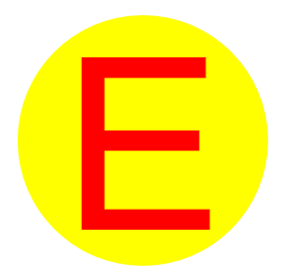 The card also gives proof of official campus affiliation for quick identification during an emergency or major disaster. If your job duties grant you special access during an emergency, your department can request this designation on your card. 
Triton Cash

When you deposit funds onto your Campus Card, it becomes a Triton Cash debit card, allowing you to make cash-free purchases at many on- and off-campus locations.