Quick Help
Locked Out or Device Unavailable
Get help here if you're locked out of Duo or your device is not available. 
New Phone (with Same Number)
Got a new or upgraded phone with the same number and need to register it? Click here. 
The Basics
Learn how to use Duo Security to manage the two-step login process.

Step 1:
Log in as usual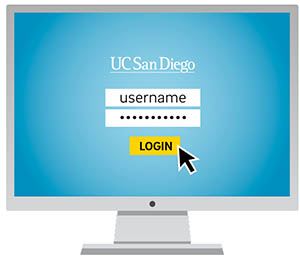 Step 2:
Verify your identity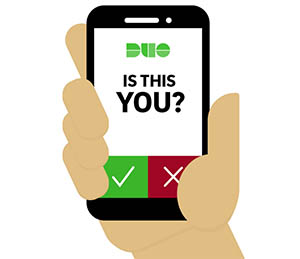 Success!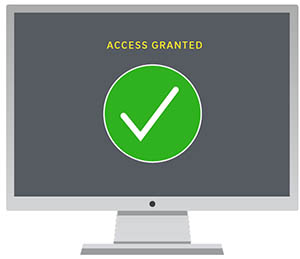 Get started in 3 easy steps:
Decide which device(s) you'll use 
Install the Duo app on your device, or request a token 
Register your device with Duo (duo-registration.ucsd.edu) 

If you're attempting to log in with active directory credentials, but keep getting kicked back to the login screen, trying clearing your cache and deleting cookies.

 




See how easy it is to register a device:
Student employees:
You may already be using Duo and two-step login if you're also a university employee and are accessing protected systems. If you have separate student and employee accounts, you may need to register each account for two-step login. Learn more.
More information and details: