New to UC San Diego - New Students and Employees Start Here
Click here to register your phone or other device. For more information and tutorials keep reading. 
Existing Users: Quick Help
Locked Out or Device Unavailable
Get help here if you're locked out of Duo or your device is not available. 
New Phone (with Same Number)
Got a new or upgraded phone with the same number and need to register it? Click here. 
The Basics
Learn how to use Duo Security to manage the two-step login process.

Step 1:
Log in as usual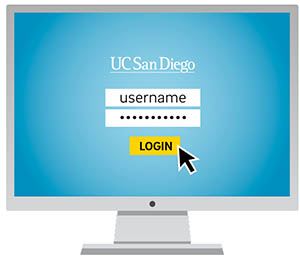 Step 2:
Verify your identity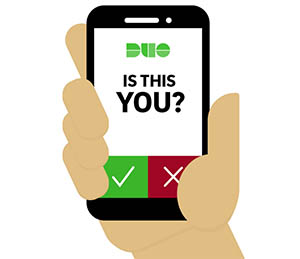 Success!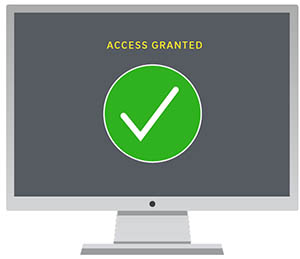 Get started in 3 easy steps:
Decide which device(s) you'll use 
Install the Duo app on your device, or request a token 




See how easy it is to register a device:
Student employees:
You may already be using Duo and two-step login if you're also a university employee and are accessing protected systems. If you have separate student and employee accounts, you may need to register each account for two-step login. Learn more.
More information and details: