Technology alone can't always protect our computers and information. Understanding and using cybersecurity principles and best practices help you to protect yourself, your family, the university's electronic communications resources, and the university data you handle.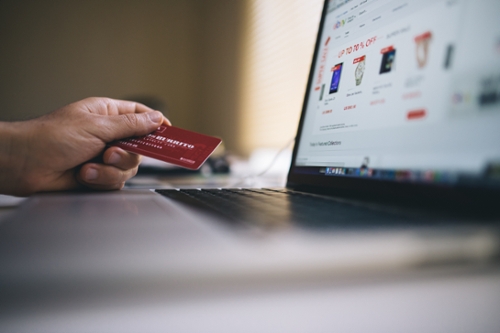 Visit our cybersecurity awareness page to find featured topic articles, videos, and other resources throughout the year to help you build good cybersecurity habits. This month's featured topic is Tips to Protect Your Information During the Holiday Online Shopping Season. 
Take our survey! We would appreciate your feedback on our recent National Cybersecurity Awareness Month campaign. You can enter for a chance to win a prize upon completion!
SPECIAL EVENTS!
IT Services is hosting the following informational sessions on LastPass and two-step login. Individuals will be available to help enroll and onboard campus users. Feel free to drop in on these events as you're able so you can register your devices for two-step login and to use Lastpass. All UC San Diego and Health Sciences faculty and staff are invited.
12/14/18  1–3 p.m.  Social Sciences Building (SSB) 107
1/7/19    10 a.m. – noon  Price Center West, Snake Path Room
1/14/19  10 a.m. – noon  Price Center West, Snake Path Room
1/22/19  10 a.m. – noon  Price Center West, Bear Room
Sign up to attend our monthly cybersecurity presentations by either completing the form or sending and RSVP email to cybersecurity@ucsd.edu. The first session is an introductory overview of cybersecurity principles and practices, the second is guidance on handling confidential data. (Note: log in to your campus G Suite account to access the Google Form.)
Security Alerts
Report an Incident
Forward suspected phishing and spam email to abuse@ucsd.edu.
Report information security incidents to the ITS Service Desk, (858) 246-4357.