Cybersecurity Awareness Events
Last Updated: October 7, 2021 1:43:47 PM PDT
See the schedule of campus cybersecurity awareness presentations, events, and games.
October is Cybersecurity Awareness Month!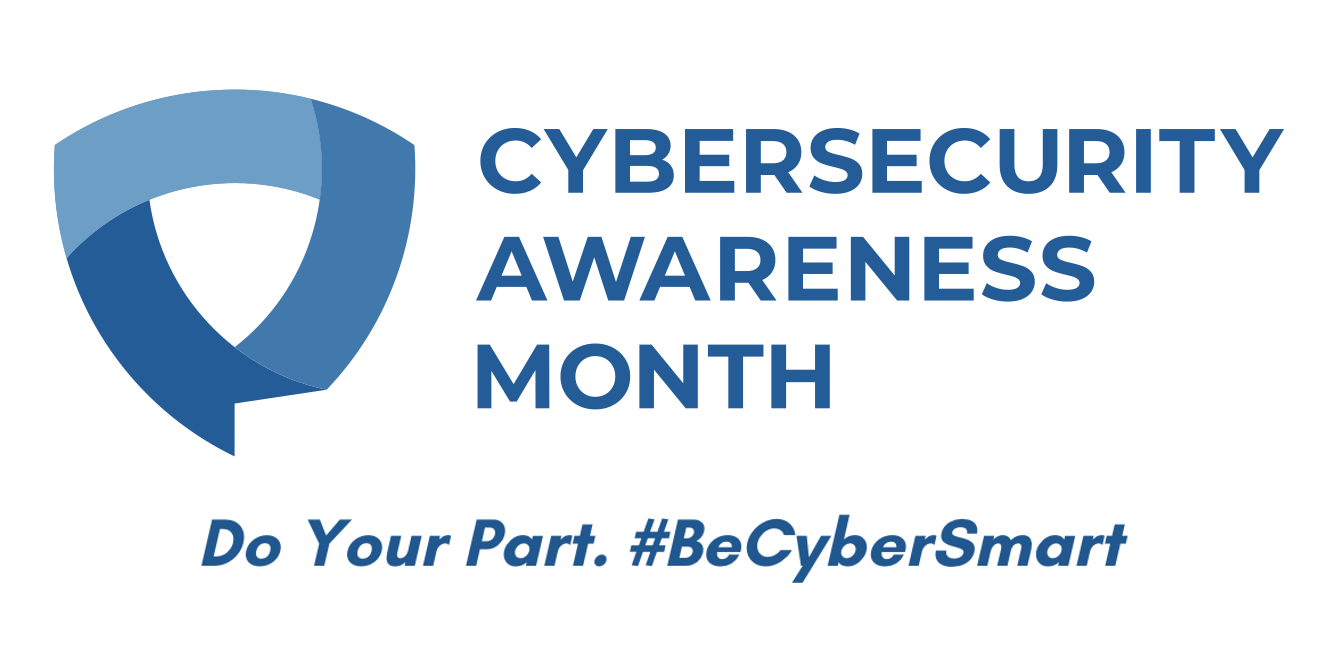 As we welcome October, Cybersecurity Awareness Month is finally here! We're ready to celebrate and empower each member of the campus community to own their role in protecting their part of cyberspace – both on campus and at home.
Our Systemwide Cyber Champions team worked to bring the information and tools we all need to be safer and more secure online. UCOP and a few of our sister campuses are hosting a multitude of engaging sessions, and we have some unique vendor product offerings. In addition to presenters, some training modules will be available, and there are the new Living Security Teams: CyberEscape Online escape rooms. Plus, UCOP created CSAM 2021 Zoom backgrounds for every location. Download ours today to show your support!
Head on over to our CSAM events page where you'll find all of the registration details for the sessions, games like Spot the Phish, and even more resources. Also, reach out to cybersecurity@ucsd.edu and schedule to play the new escape rooms or the Security Feud game for your teams. You're guaranteed to have fun! 
---
Protecting Your Digital Self Webinar Series

Protecting your Digital Self is the webinar series created and developed by the UC Systemwide Cyber Champions Team for 2021. The series features UC Faculty and industry leaders discussing their research and work in areas which may be outside of the traditional cybersecurity landscape, but intersect the digital space and is impacted by cybersecurity.
Protecting Your Digital Self provides an opportunity for UC Faculty, staff, and students to come together virtually for interdisciplinary discussions surrounding information security on a wide range of topics relevant to society as a whole.
Upcoming Events
The latest information on remaining sessions outlined for the year appears below and will be updated as registration details are provided. Please join us!
Table with the events schedule
October 18, 12 p.m.


Choose Your Own Cybersecurity Adventure: How to get started and succeed in the InfoSec field


Nathan Wenzler, Chief Security Strategist at Tenable

It's no secret that technology is evolving faster and faster each day. Which means the types of skills and the needs of organizations to protect and secure those technologies is changing just as quickly. Trying to get started in the Information Security or Cybersecurity fields can be difficult, at best, with the ever-changing curriculums and often unreasonable levels of skill being asked for by many hiring managers.

For both students and educators, it can be difficult to know what the most relevant courses are, what topics should be focused on and what additional skills will help position the next generation of security practitioners for success. And this leads to the questions: What area of cybersecurity should I specialize in? How do I demonstrate skill and experience when I'm first interviewing? How do we better prepare students to be successful in their careers? Are there some skills and knowledge that are more in demand than others?

In this discussion, Nathan Wenzler, Chief Security Strategist at Tenable, the creators of Nessus and the leaders in Risk-Based Vulnerability Management, will share what he's seen work for both educators and students over a 25 year career of mentoring new practitioners and leaders in the cybersecurity field as well as what trends are being seen in the industry for what skills and topics both students and educators should include in their programs to remain relevant for the future.

 

November 12, 1 p.m. via Zoom

Modern Automotive Vulnerabilities: The Science Behind the Fast and the Furious

Stefan Savage - UCSD, Computer Science and Engineering

Over the last decade, a range of research has transformed our
understanding of automobiles. What we traditionally envisioned as
mere mechanical conveyances are now more widely appreciated as complex distributed systems "with wheels". A car purchased today has virtually all aspects of its physical behavior mediated through dozens of microprocessors, themselves networked internally, and connected to a range of external digital channels. As a result, software vulnerabilities in automotive firmware potentially allow an adversary to obtain arbitrary control over the vehicle. Indeed, led by UC San Diego and the University of Washington, multiple research groups have been able to demonstrate such remote control of unmodified automobiles from a variety of manufacturers.

In this talk, Stefan will highlight how our understanding of automotive security vulnerabilities has changed over time, how unique challenges in the automotive sector give rise to these problems and create non-intuitive constraints on their solutions and, finally, the forces that naturally limit the kinds of automotive attacks seen in the wild.
 

December - TBD via Zoom


Diversity in Cyber Security - Panel Discussion

Brian Hall - UCSC, CISO
Jacob Martinez, Founder, Digital Nest
UCSC Slug Support
Magdalena Ramirez, UCSC Student Moderator
Past Recorded Events
LastPass Enterprise at UC San Diego (July 27)
LastPass Enterprise is UC San Diego's password manager of choice. No more writing down passwords on a sticky note or keeping a spreadsheet on your desktop.
Watch this recording of the live presentation to find out how you can use LastPass to securely manage both your university (e.g. Business Systems, Active Directory) and your personal accounts (e.g. online banking, tax preparation) on all of your devices.
This presentation can also be delivered directly to departmental groups and tailored to the group's needs, if desired. Contact cybersecurity@ucsd.edu to coordinate your team presentation. 
Cybersecurity: What You Need to Know (May 20)
The May 20 webinar, Cybersecurity: What You Need to Know, featuring FBI Agent Elvis Chan and UC San Francisco CISO Pat Phelan was sold-out! Since an FBI agent presented, the session could not be recorded, however, Agent Chan provided some standard FBI handouts covering common cybersecurity topics, including ransomware.
Diversity, Equity, and Inclusion in the Digital Age (April 30)
With the April 30 event, Diversity, Equity, and Inclusion in the Digital Age (Zoom recording), we had the opportunity to hold a discussion on this vitally important topic with Jessica Robinson, Founder and CEO of PurePoint International. She spoke on why systemic racism poses a threat to cybersecurity infrastructure, the role of leadership and management in cultivating Diversity, Equity and Inclusion (DEI) within the cybersecurity field, and what action items can be taken to highlight the importance of DEI in the digital context.
The Credibility of Misinformation (March 5)
UC Santa Barbara opened the series with two great webinars. First, was the March 5 event The Credibility of Misinformation (Zoom recording) moderated by Professor Joseph B. Walther who spoke with Professor Miriam Metzger. These accomplished professors covered the implications of Professor Metzger's research on how individuals perceive misinformation and its sources, and what you can do to protect yourself and your communities from the damaging effects of misinformation. 
On Demand Movie and Videos, User-led & Moderator-led Games brought to us by Living Security
Cinema Event
True Eye is a thriller which follows new-hire, Adrian Bridges, through his first day at a global AI-technology firm. Adrian's policy orientation and security training quickly spin into suspense and intrigue as his personal AI device, GUIDE, starts asking him to do unethical and even dangerous things with sensitive data. His adventure offers a glimpse into proper operational security, how technology affects people and what we can do about it. See the trailer
here
.
Watch the full length
video
(17:54 min.) by yourself or virtually with your team. Bring popcorn and make it an event!

Video Modules

CIP - Synthetic Identity Theft from Living Security on Vimeo.
Cyber Hygiene - How to Securely Work from Home during COVID-19

CIP - Vendor Email Compromise from Living Security on Vimeo. 
Games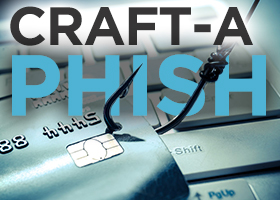 Determine which emails are phishing or legitimate. Use the information and hints provided to decide if the email is safe.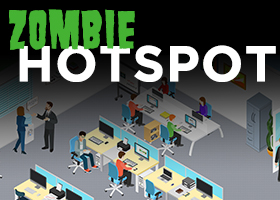 Timed game to locate all security threats or violations in sight. Watch out for zombies!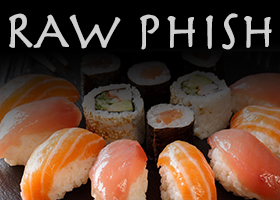 Game for advanced players who are challenged to locate the malicious phishing emails using only the raw email logs.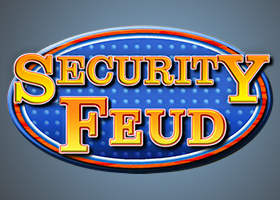 Security Feud
Quick on the buzzer? Join us for a fun, immersive security awareness game. Based on the popular game show Family Feud, we will bring two teams together to answer 19 cybersecurity-themed, crowd-sourced questions. It's time for Security Feud! May the best team win!
Cyber Escape Room

Figure out what happened at Gizmo! Suspicious behavior at Gizmo Corp. leads one team of remote investigators on a heart-pounding pursuit to stop cyber criminal heist that, if successful, could leak millions!
This online team-based cyber security training creates an engaging gamified experience for all levels of employees. An entirely virtual Escape Room will guide your team to uncover clues to identify and locate the insider threat. See the trailer here. (Contact cybersecurity@ucsd.edu to schedule your team's play.)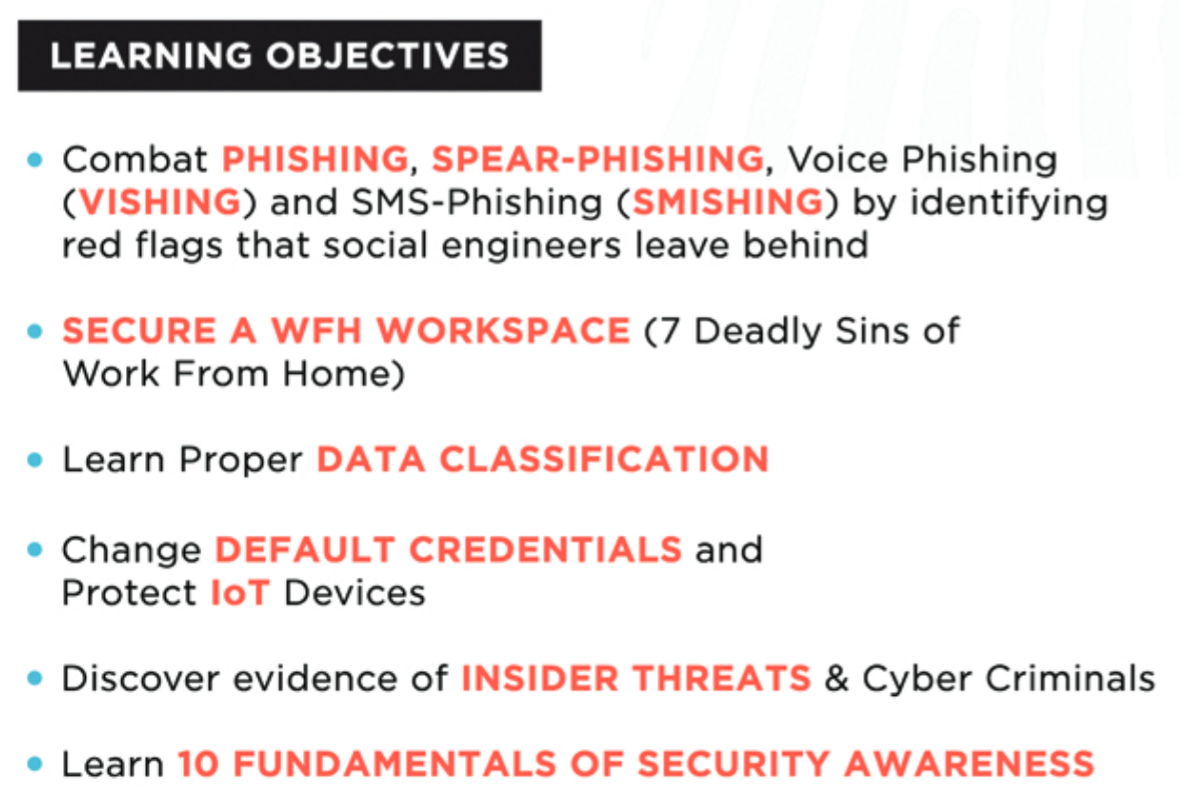 Infographic