Cybersecurity Awareness Events
Last Updated: March 22, 2021 1:42:35 PM PDT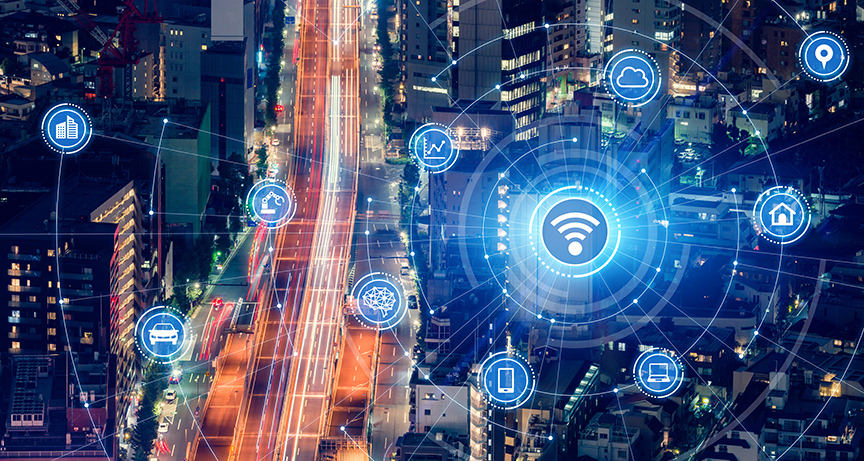 See the schedule of campus cybersecurity awareness presentations, events, and games.
Cybersecurity Awareness Presentations
Cyber Champions present…. 
Data Privacy Day / Month 2021
Observed annually on January 28, Data Privacy Day is a global effort that generates awareness about the importance of privacy, highlights easy ways to protect personal information, and reminds organizations that privacy is good for business. Data Privacy Day is the signature event in the National Cyber Security Alliance's (NCSA) year-round privacy awareness and education efforts and it extends into February as Data Privacy Month.
Various events are planned to celebrate Data Privacy Day and Month hosted by campus and external sources. Please visit our Data Privacy Day / Month page for session registration information.
 Past events
February
This year, UC campuses are collaborating on a UC-wide Love Data Week series of data-related talks, presentations, and workshops during February 8-12. All events are free to attend and open to any member of the UC community. The full agenda has over 25 presentations/workshops, including data publishing basics, introduction to statistics in R, working with GIS data, best practices for working with social media data, an overview of social science data repositories, cybersecurity, updates on NIH data sharing requirements, text mining for health data, and many others.

Data Privacy and the UC San Diego Community
February
Cybersecurity Awareness Program Coordinator Ronise Zenon will discuss data concerns specific to UC San Diego affiliates — including tips and resources to help you protect your personal data — and ways to ensure that data of individuals served by the university is protected.
NCSAM Resources
I hope that you were able to participate in and enjoy some of the various events hosted during National Cyber Security Awareness Month (NCSAM) in October. Links to the sessions that could be recorded will be posted on our NCSAM Events page when they become available.
See the Fun & Games drawer below for the offerings (games, movie, training modules, webinar) UCOP  procured from Living Security. We still have access to the Cyber Escape Room platform this year, so reach out (cybersecurity@ucsd.edu) and schedule to run it or the Security Feud team game in your areas. You'll have fun!
Our colleagues at UC Santa Barbara also shared their short, topic-specific security awareness videos for NCSAM 2020:
On Demand Movie and Videos, User-led & Moderator-led Games brought to us by Living Security


Cinema Event 
True Eye is a thriller which follows new-hire, Adrian Bridges, through his first day at a global AI-technology firm. Adrian's policy orientation and security training quickly spin into suspense and intrigue as his personal AI device, GUIDE, starts asking him to do unethical and even dangerous things with sensitive data. His adventure offers a glimpse into proper operational security, how technology affects people and what we can do about it. See the trailer
here
.
Watch the full length
video
(17:54 min.) by yourself or virtually with your team. Bring popcorn and make it an event!

Video Modules

CIP - Synthetic Identity Theft from Living Security on Vimeo.
Cyber Hygiene - How to Securely Work from Home during COVID-19
CIP - Vendor Email Compromise from Living Security on Vimeo. 
Games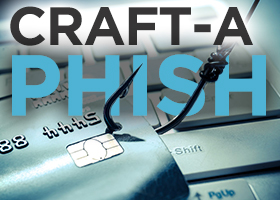 Determine which emails are phishing or legitimate. Use the information and hints provided to decide if the email is safe.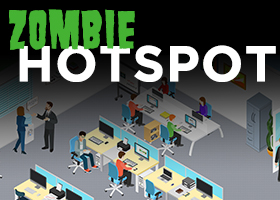 Timed game to locate all security threats or violations in sight. Watch out for zombies!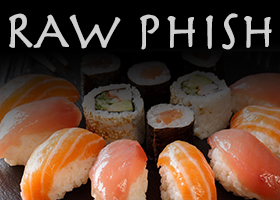 Game for advanced players who are challenged to locate the malicious phishing emails using only the raw email logs.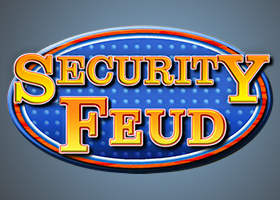 Security Feud
Quick on the buzzer? Join us for a fun, immersive security awareness game. Based on the popular game show Family Feud, we will bring two teams together to answer 19 cybersecurity-themed, crowd-sourced questions. It's time for Security Feud! May the best team win!
Cyber Escape Room

Figure out what happened at Gizmo! Suspicious behavior at Gizmo Corp. leads one team of remote investigators on a heart-pounding pursuit to stop cyber criminal heist that, if successful, could leak millions!
This online team-based cyber security training creates an engaging gamified experience for all levels of employees. An entirely virtual Escape Room will guide your team to uncover clues to identify and locate the insider threat. See the trailer here. (Contact cybersecurity@ucsd.edu to schedule your team's play.)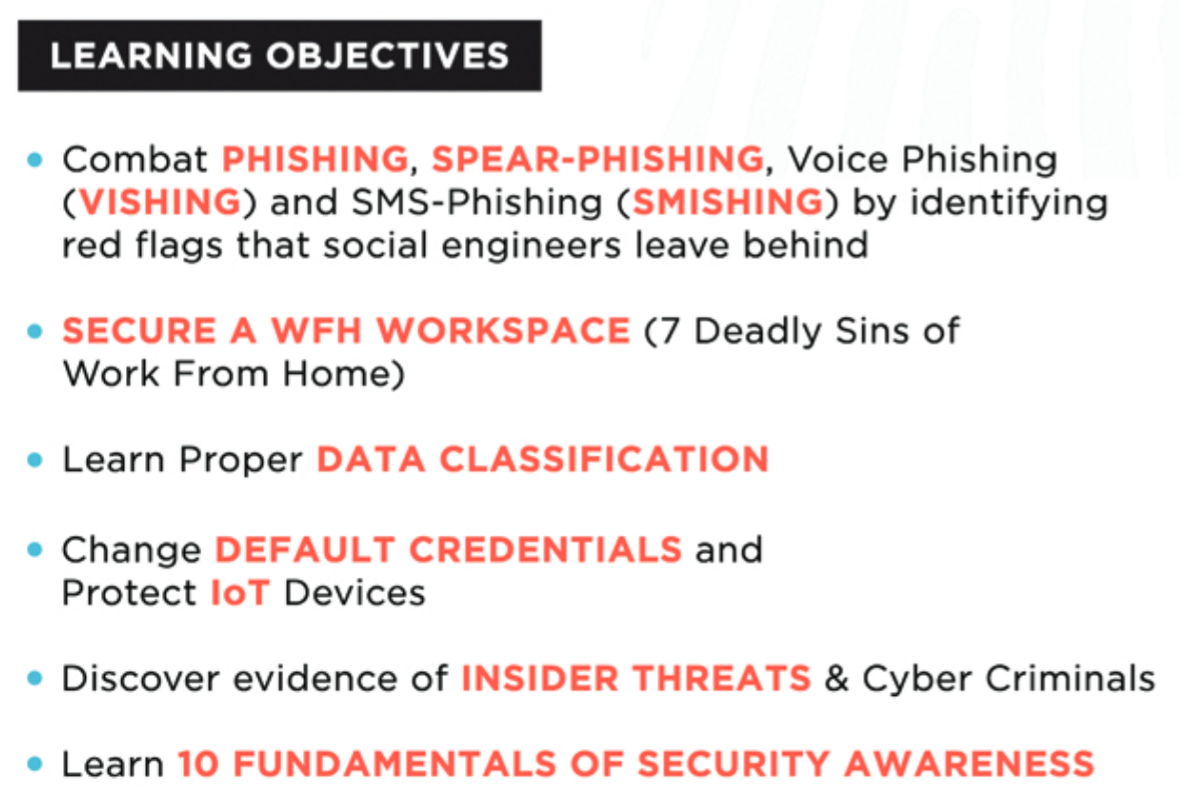 Infographic