Oracle Procurement
Last Updated: April 2, 2021 3:42:49 PM PDT
Learn about Oracle, UC San Diego's eProcurement site.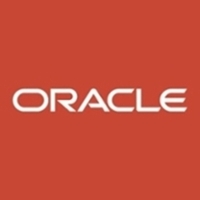 Oracle Financials Cloud is UC San Diego's eProcurement site, a modern solution for the university's business needs. It frees up employees to focus their time and effort on advancing the education, research and public service mission of UC San Diego.
More specifically, Oracle ensures that UC San Diego's culture of innovation, ambition and data-driven decisions continue as the University experiences unprecedented growth.
*Find Oracle Financials Cloud link on Blink:
From any Blink page, hover over the top blue menu and you will see a drop down list. At the far right of the drop down, under Blink Resoures, choose List of Tools.
On the Tools page, look for the Business Tools drop down. The link will be in the few options.
Marketplace Order History
Marketplace was UC San Diego's former eProcurement site. 
Marketplace will continue to be available to look up order history.