Conflict Management
Last Updated: January 5, 2018 1:32:41 PM PST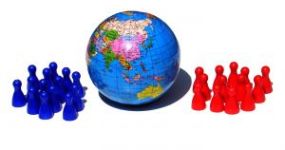 Use these links to help you resolve conflicts in the workplace.
Employee Relations: Link to this office if you need assistance handling a conflict.
Labor Relations: If you are a supervisor or manager, contact this office for guidance in handling a complaint or grievance.
Ombuds Office: This office facilitates communication and assists people with concerns that arise at the university.