Performance Appraisal Training and Development Resources
Performance Appraisal
Last Updated: December 11, 2020 11:17:21 AM PST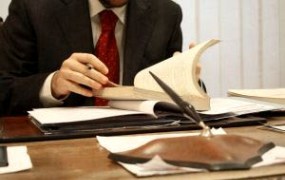 Learn about conducting a performance appraisal, the process of assessing, summarizing, and developing the work performance of an employee.
UC San Diego career employees should receive a written performance appraisal annually. Employees may participate by completing a self-appraisal of their performance. Each vice chancellor area and/or department may use one or more of the following models, according to needs and specific job classifications:
In addition, a vice chancellor area — with the approval of the Human Resources Department — may create a customized model to meet specific performance appraisal needs.
Resources
Training
UCSD Staff Education & Development provides education and training for performance appraisal and development.
Resources available to support employee performance development include:
Note: This page has a friendly link that's easy to remember: http://blink.ucsd.edu/go/appraisal