Conference Calls
Last Updated: April 2, 2020 1:38:19 PM PDT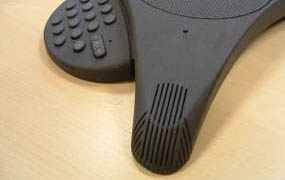 Learn about teleconference services and the different ways to set up conference calls.
You can use either analog or digital phones to include up to 8 individuals in a conference call. If you need more than 2 additional off-campus parties on your call, see ReadyTalk Teleconference instructions.
To ask questions, request a service, or report an issue, contact the
ITS Service Desk
, (858) 246-4357 or ext. 6-HELP.