Export Control
Last Updated: April 28, 2022 6:09:15 PM PDT
Attend RCI's Symposium on University Research Fundamentals (SURF)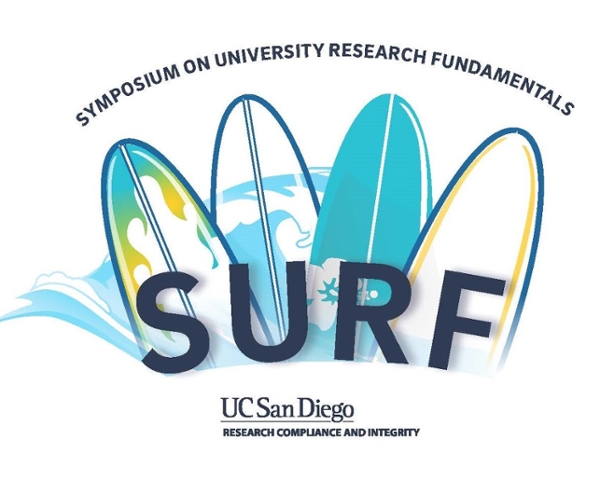 Hosted by: RCI
Date: May 25, 2022
Time: 8:30 a.m. to 1:30 p.m.
Location: Price Center West Ballroom AB
Information:  Visit the event page for more information and to register.
Research Compliance and Integrity
The Export Control Office is one of the four core offices of the Research Compliance and Integrity Program in Research Affairs, along with Conflict of Interest, IACUC and Research Misconduct.
What we do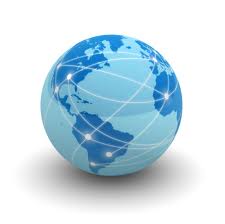 Export Control identifies and manages export risks and provides export licenses in support of the research activities of university faculty, staff, and students.
Contacts
Michael J. Miller

Export Control Director
mjm001@ucsd.edu
 / (858) 534-4175

Ashley Rubio
Export Control Analyst/Assistant Facility Security Officer
asrubio@ucsd.edu
 / (858) 822-4136
Ivan Hernandez
Export Control Analyst
i6hernandez@ucsd.edu
Mailing Address
University of California, San Diego
9500 Gilman Drive, MC0992
La Jolla CA 92093-0992
Street Address
University of California, San Diego
10300 North Torrey Pines Road
Level 3 West
La Jolla, California 92037 (map)