About Us
Last Updated: July 15, 2022 6:50:42 PM PDT
The UC San Diego Black Staff Association (BSA) serves as an advocate for progress through the promotion of critical dialogue, upward mobility, networking, and programs that elevate the rich Black culture of our ancestors.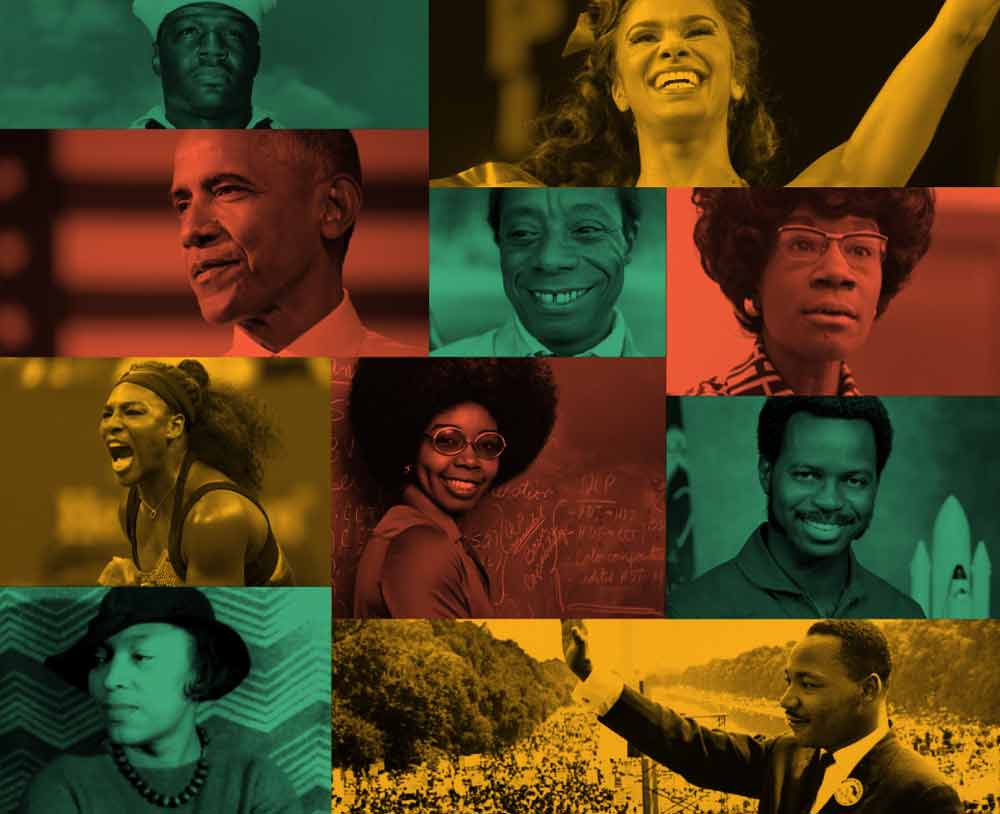 Our organization places particular emphasis on equity, diversity, and inclusion goals with evidence-based recommendations to University leadership that voice and advance issues affecting the Black staff experience. To that end, we also create safe spaces to identify and discuss the challenges of anti-blackness in the workplace.
Your commitment to stand with us in the fight against racism, anti-blackness, and injustices are needed and dynamic. As such, unwavering action is needed now and for the long-term. We are encouraging our members to root out anti-black racism from our communities and workplaces, examine these resources and to discuss implicit bias and intersectionality at work, in our communities, and in our daily lives. We invite all members, affiliates, and allies across the greater San Diego community to join us in these vital conversations.
We invite you to explore membership and share your ideas on how we can achieve these goals as a unified voice through programming and other opportunities. With us, you are seen, heard, and supported. Your voice is needed to help us enhance a culture of "oneness' for all.
At every opportunity, we uplift and celebrate black excellence.