Advocacy & Staff Resources
Last Updated: June 14, 2022 11:04:37 PM PDT
Please see the following staff resources.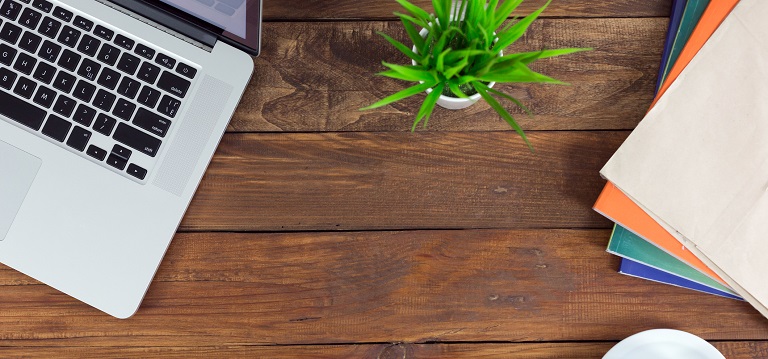 Employee Relations provides responsive, dependable, and consistent customer-centered service through expanded communications. The staff of Employee Relations represents the interest of the University to do the right thing that will support the rights and responsibilities of the UCSD population. The role of Employee Relations is neutral and the staff offers collaborative problem-solving as a means of reaching a resolution to workplace conflict. As the point of contact, Employee Relations provides consulting services, advice, support, and referrals in the Human Resources arena to UCSD employees, supervisors, and administrators. The primary focus encompasses policy and collective bargaining agreement interpretation and application, conflict resolution, personnel programs, public relations and liaison, workforce modification, and affiliated training.
Learn more about Employee Relations.
Equal Opportunity Services designs and facilitates campus-wide programs to foster equal opportunity, heighten awareness of the value of diversity, and ensure UC San Diego's status in good standing as a federal and state contractor.
Learn more about Equal Opportunity Services.
The Faculty and Staff Assistance Program (FSAP) is a confidential Employee Assistance Program (EAP) which helps campus* faculty and staff, all Postdoctoral and Visiting Scholars, UC San Diego emeriti and retirees resolve concerns affecting personal well-being and/or job performance.
Services include:
One-on-one information, support and counseling
Department behavioral consultation assistance
Educational workshops and support groups on a variety of topics
Learn more about 
Faculty and Staff Assistance Program
.
The primary objective of this division of Human Resources is to act as consultant and advocate to campus administration in the area of labor relations in support of the proper exercise of collective bargaining processes and overall procedures for formal conflict resolution.
Learn more about Labor Relations.
OPHD's mission is to educate the UC San Diego community about issues of bias, harassment and discrimination and to assist with the prevention and resolution of these issues in a fair and responsible manner. OPHD works to resolve complaints of discrimination and harassment through formal investigation or alternative resolution.
Learn more about 
Office for the Prevention of Harassment & Discrimination
.
The UC San Diego Office of the Ombuds provides confidential, neutral, and informal dispute resolution services for the UC San Diego community.
Learn more about Office of the Ombuds.