Our Partners
Last Updated: June 13, 2022 8:34:08 AM PDT
Read more about our partners at the Black Staff Association.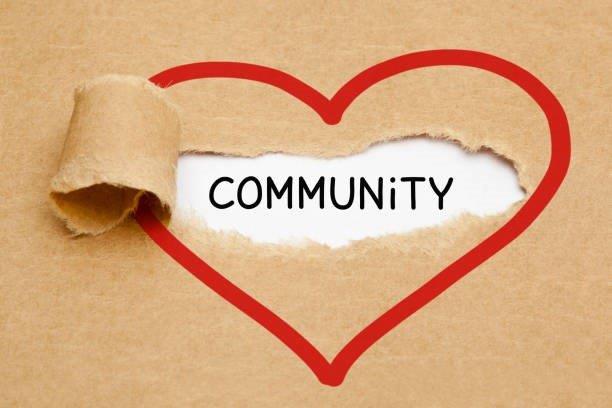 Each year, UC San Diego honors the history and accomplishments of African-Americans for the University's annual celebration of Black History Month. February marks the beginning of Black History Month, a federally recognized, nationwide celebration that provides the opportunity for all Americans to reflect on the significant roles that African Americans have played in the shaping of U.S. history. 
UC San Diego UJIMA Network Black History Month Scholarship
This scholarship fund, established in honor of Mary S. and Joseph W. Watson, annually awards scholarships to enrolled UC San Diego undergraduate students who had demonstrated academic and creative achievement in the study of African Americans and their history and culture. Applicants must be nominated by UC San Diego faculty members with information regarding the excellence creativity and/or significance of the student's research or performance.
Learn more about Black History Month at UC San Diego.
The Black Resource Center provides a supportive campus community space for Black experiences at UC San Diego. The BRC is committed to intra-community diversity and the development of the whole person. The BRC seeks to promote scholarship, foster leadership, and cultivate community for student success through the collaborative effort and support of faculty, staff, and the broader UC San Diego community.
Learn more about Black Resource Center.
The Black Student Union (BSU) has played an important role in the university experience for Black students  
The BSU fosters student growth and development through diversity, academics, and community services and outreach. We provide an opportunity for students of all races to celebrate black culture, lifestyle, and history.
Follow BSU ucsdbsu@instagram.
The Office of the Vice Chancellor for Equity, Diversity, and Inclusion (EDI) strives to create a campus climate of respect, fairness and cooperation, promoting innovation and leadership by engaging the talents and abilities of all.
We believe that true excellence is achieved through productive relationships among people of diverse perspectives, as defined by UC San Diego's Principles of Community.
Through partnership and collaboration, EDI, which includes the Campus Community Centers and the Center for Faculty Diversity and Inclusion, leads campus diversity and inclusion efforts.
Learn more about Office for Equity, Diversity & Inclusion.
Additional Resources:
Staff Affiliate Groups create community by promoting particular interests and overall well-being of UC San Diego staff through events, programs, and collaboration.
Learn more about Staff Affiliate Groups.
The UC San Diego Staff Association engages and empowers all UC San Diego staff in order to advocate staff priorities and maximize our impact.
Learn more about UC San Diego Staff Association.
The UJIMA Network, an alliance of black staff, faculty, students, alumni, and community at UC San Diego, endeavors to create a medium which fosters opportunities for African-American staff, faculty, students, alumni, and community members. The UJIMA Network supports all programs and services aimed at advancing the educational, cultural, and professional conditions of African-American individuals internal and external to the campus community.
Learn more about UJIMA Network.