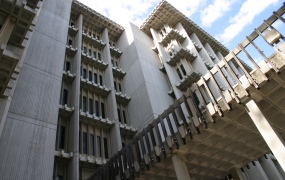 New to UC San Diego
Benefits
Career resources
The Partner Opportunities Program provides career and relocation resources in the San Diego area, as well as specific program benefits for dual-career family couples.
Southern California HERC (Higher Education Recruitment Consortium) promotes awareness of employment opportunities for dual-career couples and others.
The UCSD Emeriti Association offers a variety of benefits and services for retired faculty.
Faculty groups