Information for New Faculty
Last Updated: October 25, 2022 3:34:59 PM PDT
If you are new to UCSD, check out these links for information to help you get familiar with life on campus, housing options, and more.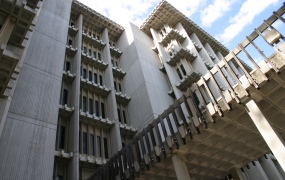 New to UC San Diego
Benefits
Career resources
The Partner Opportunities Program provides career and relocation resources in the San Diego area, as well as specific program benefits for dual-career family couples.
Southern California HERC (Higher Education Recruitment Consortium) promotes awareness of employment opportunities for dual-career couples and others.
The UCSD Emeriti Association offers a variety of benefits and services for retired faculty.
Faculty groups