UC San Diego Sign Shop
Last Updated: June 14, 2023 1:06:04 PM PDT
The UC San Diego Sign Shop fabricates, installs and maintains all campus signs and creates customized signs that meet campus signage guidelines.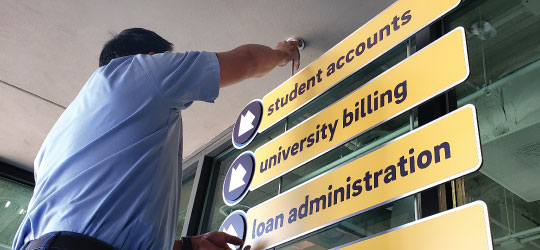 Sign Shop services include:
Consulting on sign types, design, color, placement and UC signage regulations
Providing estimates based on material and labor costs (A minimum 30-minute charge applies to all orders.)
Creating signs from electronic files
Reproducing custom logos
Sandblasting.
Order a Sign
See How to Request Facilities Management Services.
Sign Samples
The UC San Diego Sign Shop produces a variety of signs. See some sample signs below.
Available in acrylic, wood, aluminum with vinyl cut letters and cast bronze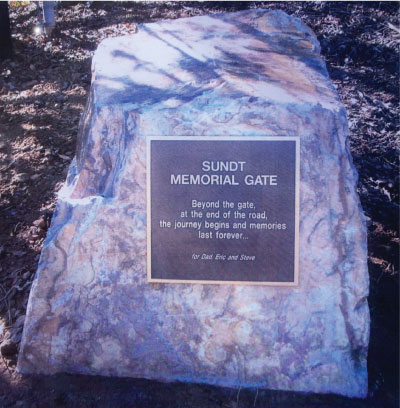 Our large-format printer produces full-color, UV-stable, photo-quality, banners, dry-erase and exterior-grade digital prints and vinyl lettering. Prints can be combined with exterior, textured and floor laminates.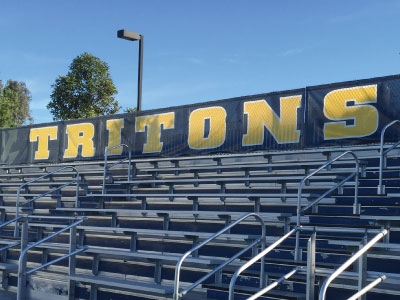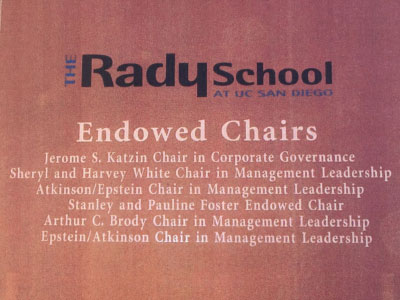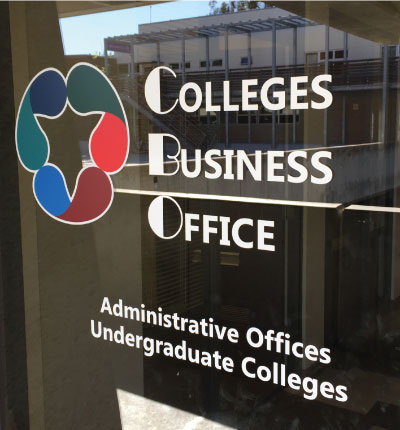 We create and maintain UC San Diego's interior and exterior directories.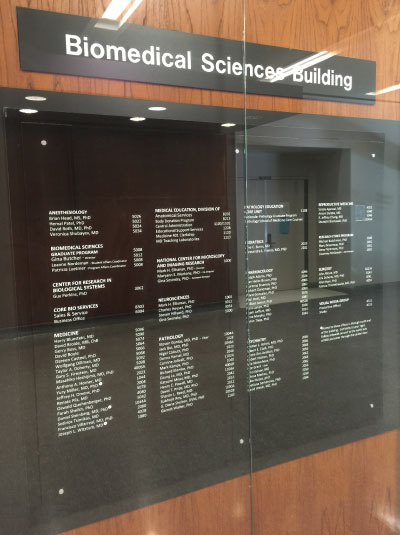 Available in acrylic, aluminum and painted finishes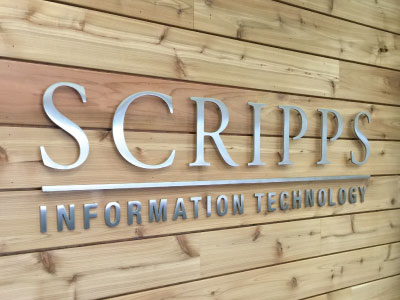 Simple and custom engraved name plates, name tags and desktop signs created in a variety of colors, sizes and materials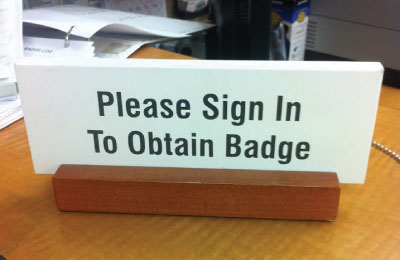 We create and maintain interior and exterior campus wayfinding signs available in a variety of materials and sizes.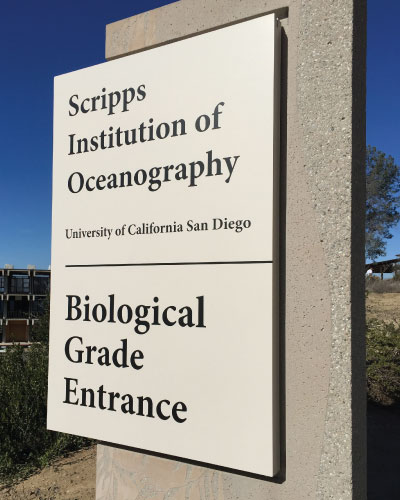 Includes no smoking, exit, fire evacuation, AED, stairs and other signs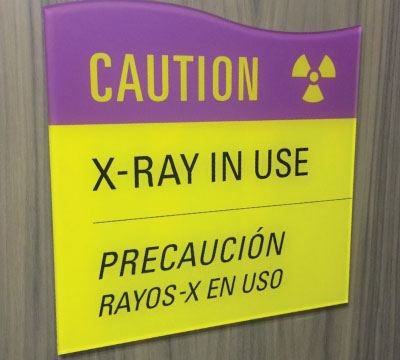 Vinyl and dry-erase A-frame and freestanding signs digitally printed with full-color graphics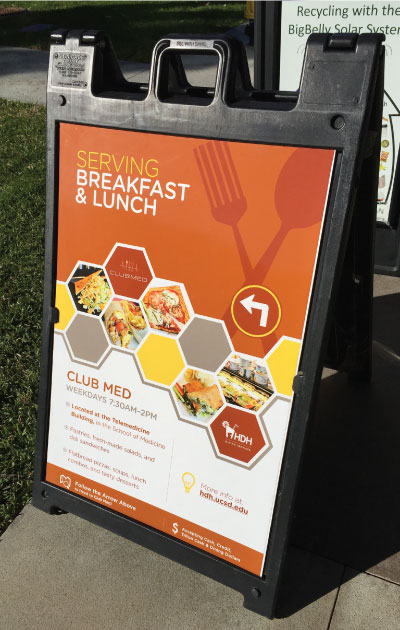 High-quality, UV-grade materials with digitally printed and vinyl cut graphics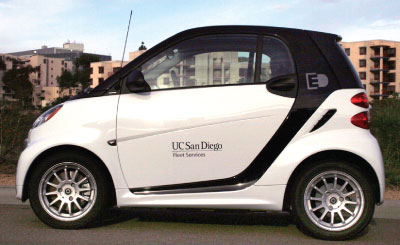 ADA-compliant interior signs include tactile copy and Braille.