UC San Diego Document Specialists
Mission: To support the UC San Diego community by supplying state-of-the art print services, equipment and technology. We are committed to sustaining long-term partnerships and providing exceptional customer service.
Vision: Imprints is dedicated to being the service provider for all UC San Diego turns for customized print and related services. We aspire to provide relevant, sustainable solutions while maintaining our reputation for quality, convenience and responsiveness in support of the university's mission and vision.
Reduced Service Hours
Imprints is accepting orders 24/7 by email and online through PrintConnection. Our customer service team is monitoring voicemail and email and will respond between 8 a.m. and 4:30 p.m. weekdays. Learn more about our operations during the COVID-19 pandemic.
Printing Services
Imprints provides campus customers a variety of printing services, including online ordering, mobile device and large-format printing, business cards, stationery and digital publishing.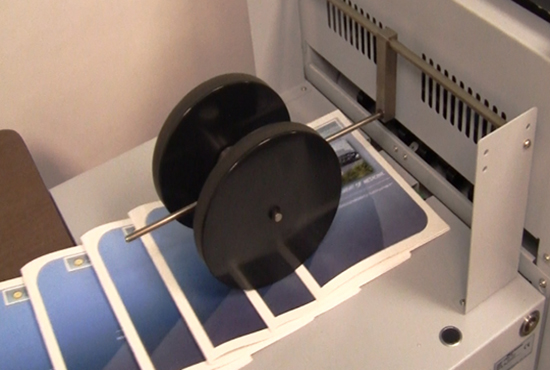 Campus Printing
Imprints partnered with Wēpa to provide campuswide printing access from personal computers, tablets and smartphones.
Department Equipment
Laser Printer Repairs
Imprints offers repair services for department HP laser printers. If you're having trouble with your laser printer, you may be able to solve the problem yourself.
Multifunctional Machines
Imprints offers departments multifunctional machines, maintenance, repairs and supplies to meet your business needs.
Sustainability Matters
Imprints print center offers sustainable options because we're committed to preserving the planet. To support UC San Diego sustainability initiatives, we continually find new ways to reduce waste and encourage recycling.