Paying Honoraria or Travel for Foreign Visitors
Last Updated: August 17, 2022 3:32:55 PM PDT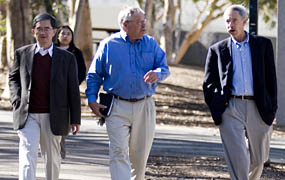 Find resources for paying honoraria or travel when hosting foreign visitors.
Essential information
Forms and guidelines
For honoraria:

Guidelines, including required forms, for paying an honorarium

For travel:

Requirements for reimbursing travel expenses for foreign visitors
Resources
Contacts
Questions about honoraria? Contact a payment request specialist via Services & Support.
Questions about travel expense reimbursement? Contact the Travel team via Services & Support.