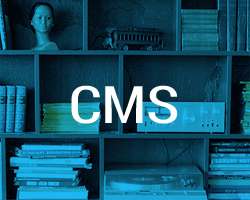 Benefits
Some uses of eforms
Contact information
Activity coordination
You will be given access to the eforms server where you can view all the submissions together and download them as an Excel spreadsheet if you want.
Best for
Departments and organizations who want to collect information from site users.
Conditions
Forms must not be used to collect Personally Identifiable Information (PII) and must adhere to data primary guidelines established by the University of California. PII is not the same as the student PID number, which may be collected via an eform.
Personally Identifiable Information (PII) is defined as:
 First name, or first initial, and last name in combination with either:

Social Security Number
Driver's license number or California Identification Card number
Account number, credit or debit card number, in combination with any required security code, access code, or password that would permit access to an individual's financial account.
Medical information.  ("Medical information" means any information regarding an individual's medical history, mental or physical condition, or medical treatment or diagnosis by a health care professional.)
Health insurance information.  ("Health insurance information" means an individual's health insurance policy number or subscriber identification number, any unique identifier used by a health insurer to identify the individual, or any information in an individual's application and claims history, including any appeals records.)

Password or security question and answer that would permit access to an online account
Forms must not be used for applications for academic programs.
Data Retention - eforms will be retained for one full year from the date of creation.
eforms may be disabled or removed if they are deemed inappropriate or cause any security issues.
To prevent problems with file uploads, display, or spam, we suggest you:

Limit file size upload
Use reCAPTCHA
Limit text entry by word count
Limit form size and page size for a better user experience
Get started