Marketing Council
Last Updated: October 25, 2023 1:03:04 PM PDT
The UC San Diego Marketing Council brings together marketing and communications professionals campuswide to network and learn together.
Get Involved
There are multiple opportunities to get involved including: 
Monthly Zoom meetings
Biannual mixers
Mailing list
The Marketing Council board maintains a mailing list with more than 450 members. Any member may email the list at ucsd-marketing-council-l@ucsd.edu. (Note: a Marketing Council board member will review and approve the message before it is ultimately sent out.)
Joining the mailing list is a self-service process:
About the Council
Learn more about the
council's purpose and mission
and meet our
board
. 
Upcoming Meetings 
When: 11/29/23
Topic: Overview of Athletic's Marketing Strategy & Updates on the UC San San Diego Brand Refresh
Where: https://ucsd.zoom.us/j/95381554265
When: 12/06/23
Topic: In-Person Mixer! 
Where:  Ridge Walk Social and LionTree Arean for the Triton Men's Basketball Game
Brand and Style Guides and Media Downloads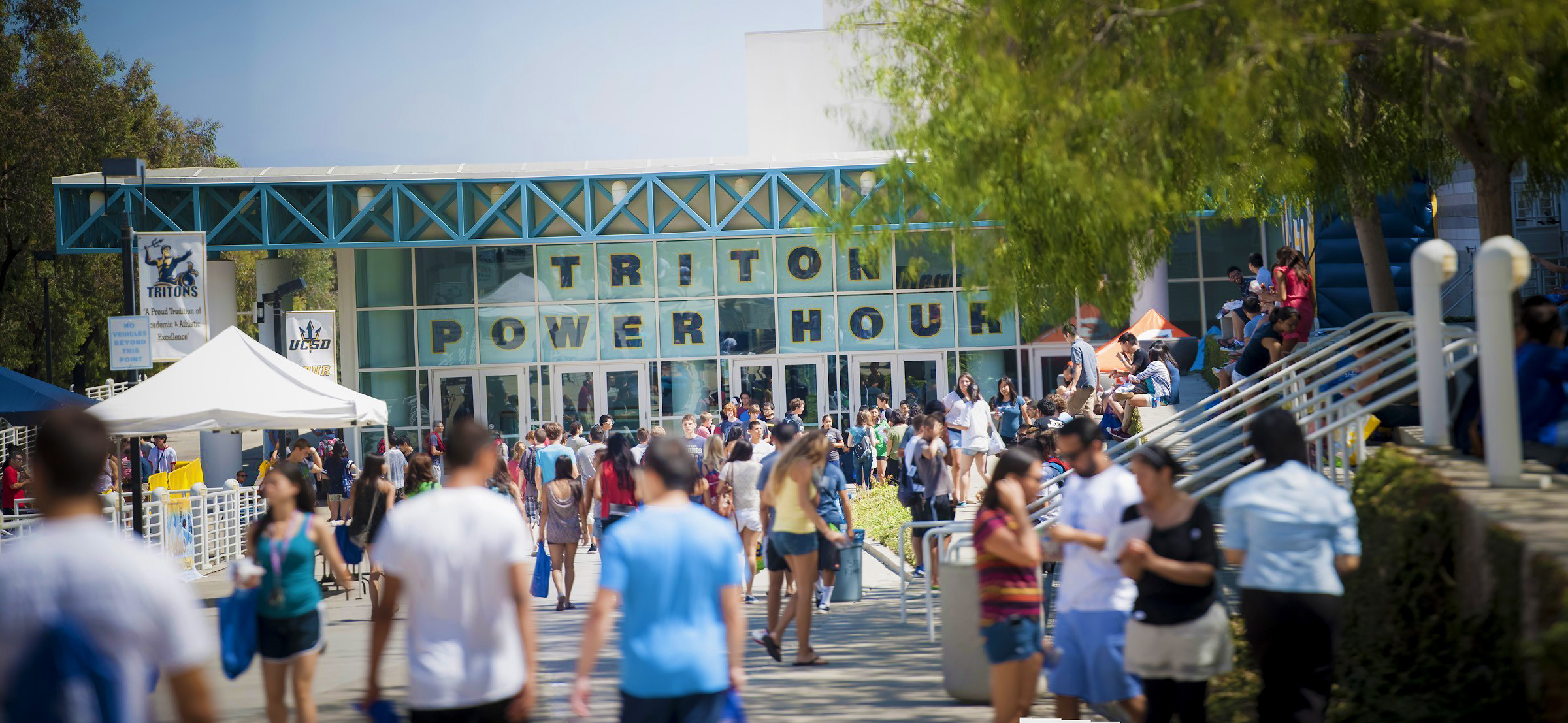 Publicize on Campus
Reach people via newsletters, signaled, mailing lists and other campus media.
Tools and Platforms
Get access to use campus websites, HTML email blast program, video hosting service and more.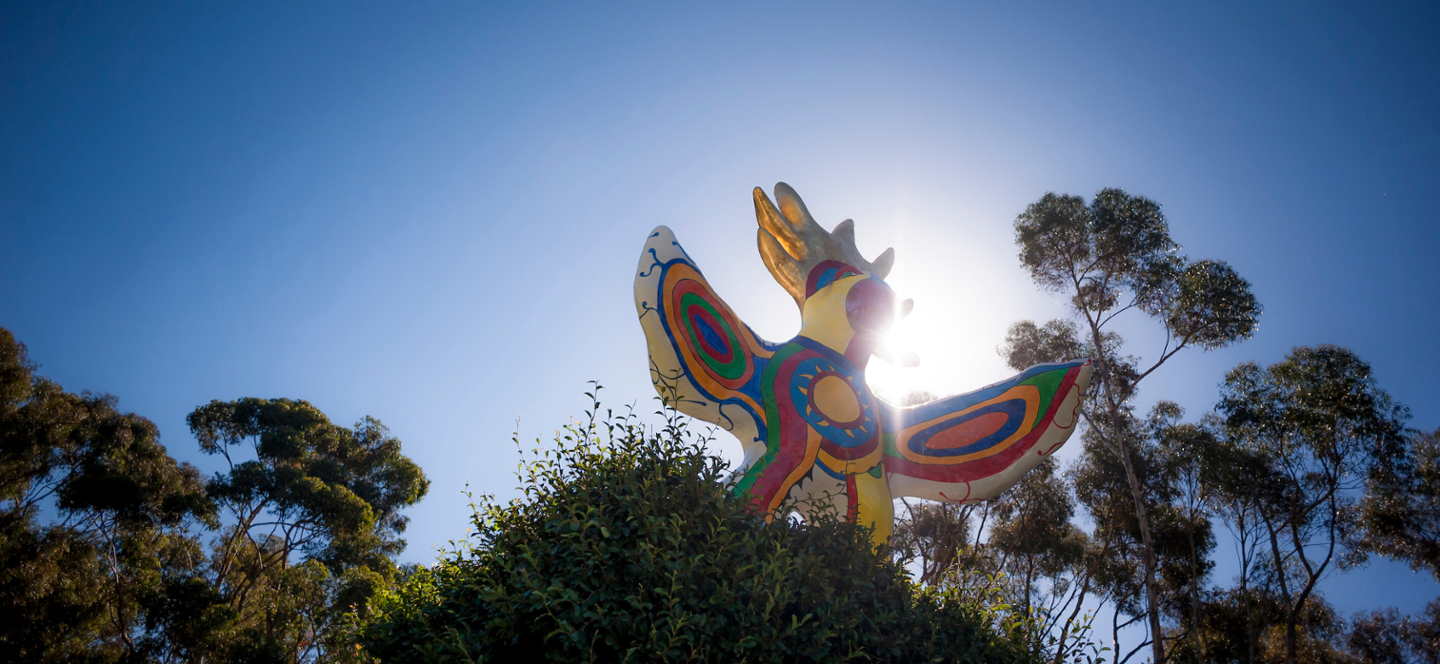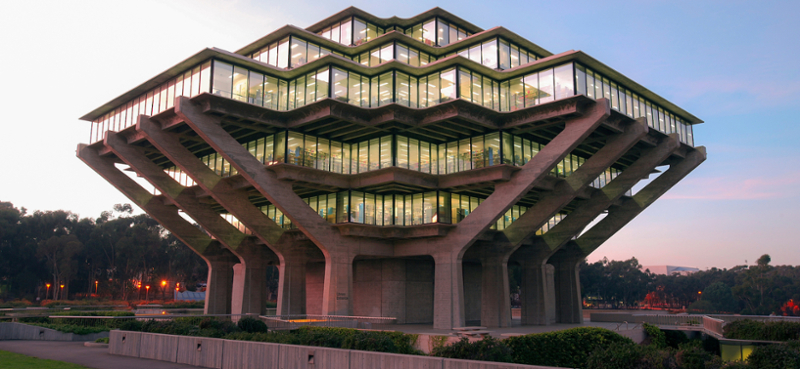 Training and Other Resources
Read best practices articles, get connected to professional organizations and see sample marketing and communications plans.