'22-'23 Marketing Council Board
'22-'23 Marketing Council Board
Last Updated: December 9, 2022 2:45:46 PM PST
Meet the 2022-2023 Marketing Council Board of Directors
Council Chair
Mark Hersberger
mhersberger@ucsd.edu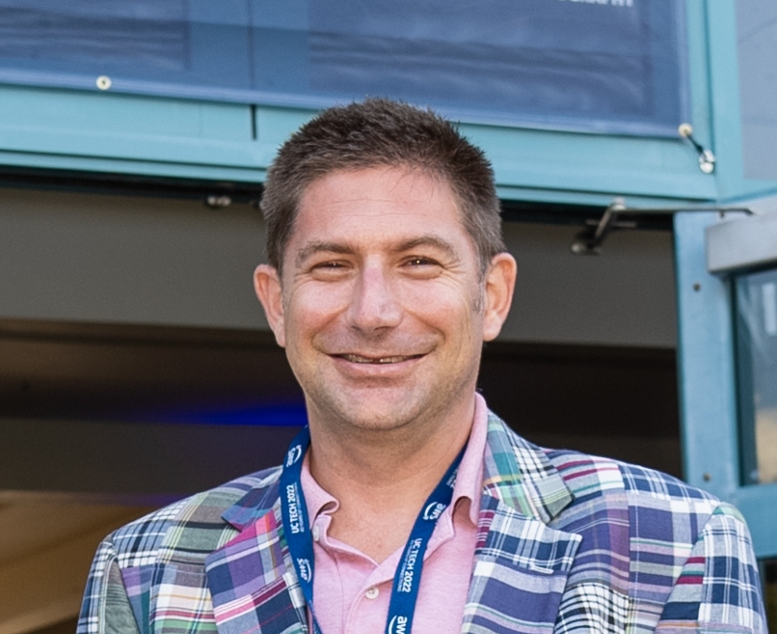 Bio
As Communications and Outreach Manager for IT Services, Mark Hersberger's job centers on telling the story of IT to students, academics, staff and the community. Greatest hits include communications planning and execution for major IT initiatives, ESR program communications, UC Tech and Process Palooza conference marketing, and a weekly department podcast with 220 episodes and counting. Now in his third year on the Marketing Council board, Mark had previously served as operations manager and web manager. Before joining UC San Diego Mark spent 10 years at The UPS Store Inc. in several communications, advertising and product development roles.
Operations Chair - TBD
Communications Chair - Outreach 
Lauren Lara
llara@ucsd.edu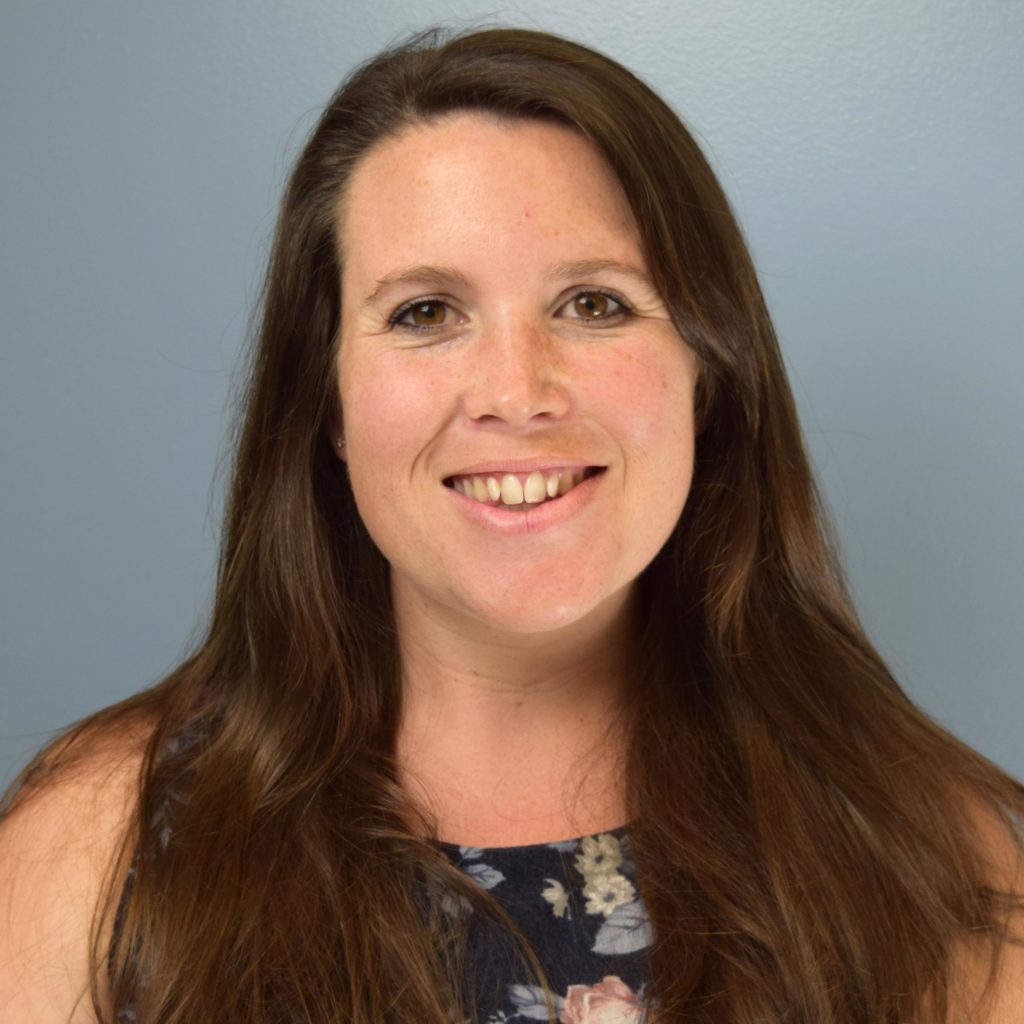 Bio
Lauren is a Senior Graphic Designer for the marketing team in campus Recreation. She has been working with the University for over 6 years on many exciting marketing projects including most recently Meet the Beach, UCSD Spring Break, and the Triton Esports Center and Cafe launch. Her wheelhouse of technical skills includes graphic design, website design and management, the recreation app, photo, video and sometimes karaoke. Lauren has worked in the marketing industry for over 10 years and will be serving the Marketing Council in her first year on the board.
Communications Chair - Web Management 
Jake Drake
jdrake@sdsc.edu
  Bio
Jake is a multimedia producer and social media manager at the San Diego Supercomputer Center. He oversees the social media strategy across the center's four social media accounts, and produces videos, photos, and design pieces for the center's YouTube, and website. 
This is Jake's first year at UC San Diego. Before coming to UC San Diego, Jake spent over a decade working with clients like Google, The Washington Post, and Wired Magazine producing live event videos.
Jake is looking forward to serving the Marketing Council's board and connecting with other marketing professionals at UC San Diego.
Programs and Special Events C hair
Bobby Gordon
bogordon@ucsd.edu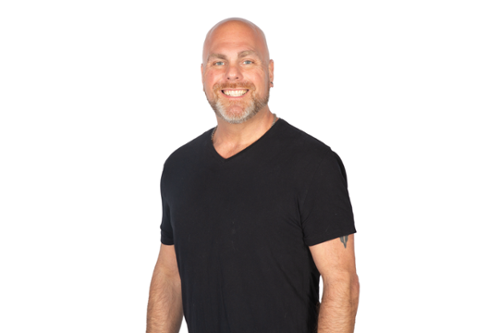 Bio
Bobby has been working with UC San Diego in various roles since 2020. As a marketing, communications and branding professional, he most recently served as the Director of Marketing & Communications for the Data Science Institute.  He currently serves as an Instructor with UC San Diego Extension in Marketing and related courses.  Bobby also founded a non-profit that hosts the annual "Festival of Trees San Diego," benefiting the LGBTQ+ community for HIV/AIDS and LGBTQ+ youth suicide prevention.
Secretary
Kacy Marume
kmarume@ucsd.edu
University Communications Liaison 
Erin Shepler
eshepler@ucsd.edu
Marketing Council Member Directory (Excel)
Become a member of the board
The Marketing Council Board is elected annually in June. Read about   Council Board positions and the election process.