Marketing Council Board
Last Updated: October 26, 2023 8:38:01 AM PDT
Meet the 2023-2024 Marketing Council Board of Directors
Council Chair
Kacy Marume
kmarume@ucsd.edu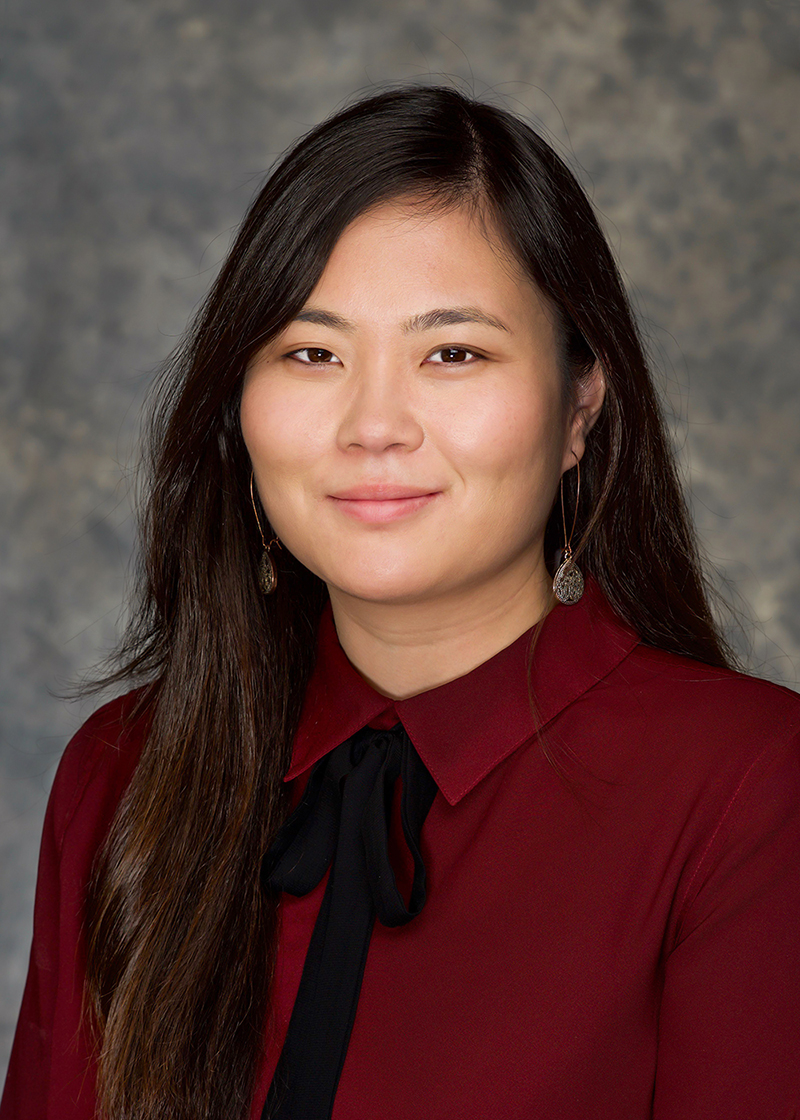 Bio
Kacy Marume is Associate Director of Marketing & Client Experience within UC San Diego's Integrated Procure-to-Pay Solutions organization. Her portfolio includes communications, marketing, change management, client relationship management, and business operations on behalf of the Procure-to-Pay organization and Campus Partnership Program. She also oversees a committee focused on student talent, is the subcommittee chair of the Leaders for Equity Advancement and Diversity (LEAD) Fellows within the VC-CFO, and a member of the Pan-Asian Staff Association (PASA). Kacy received her BA from UC Merced, where she was part of the first graduating class.  
Member-At-Large
Mark Hersberger
mhersberger@ucsd.edu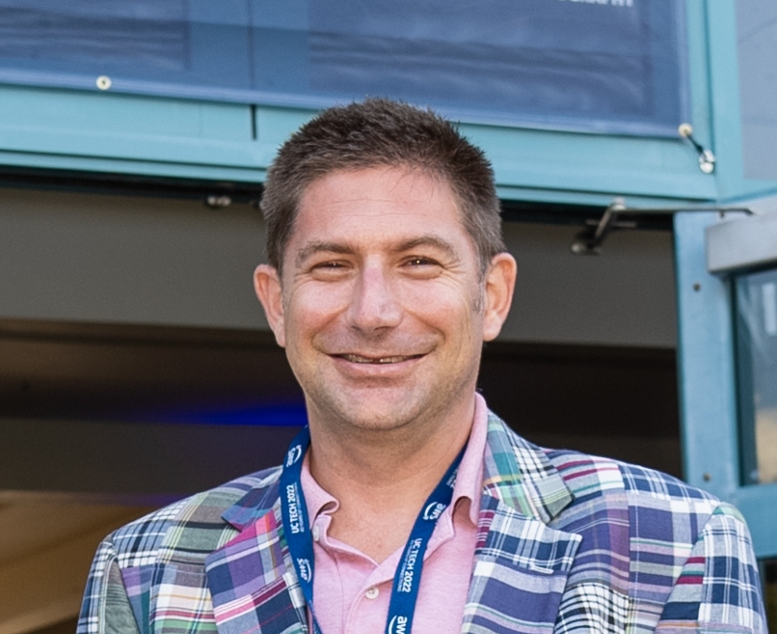 Bio
As Communications and Outreach Manager for IT Services, Mark Hersberger's job centers on telling the story of IT to students, academics, staff and the community. Greatest hits include communications planning and execution for major IT initiatives, ESR program communications, UC Tech and Process Palooza conference marketing, and a weekly department podcast with 220 episodes and counting. Now in his third year on the Marketing Council board, Mark had previously served as operations manager and web manager. Before joining UC San Diego Mark spent 10 years at The UPS Store Inc. in several communications, advertising and product development roles.
Communications Chair - Web Management 

Jake Drake
jdrake@sdsc.edu
Bio
Jake is a multimedia producer and social media manager at the San Diego Supercomputer Center. He oversees the social media strategy across the center's four social media accounts, and produces videos, photos, and design pieces for the center's YouTube, and website. 
Before coming to UC San Diego, Jake spent over a decade working with clients like Google, The Washington Post, and Wired Magazine producing live event videos.
Communications Chair - Outreach
Burcu Tanyeri
btanyeri@ucsd.edu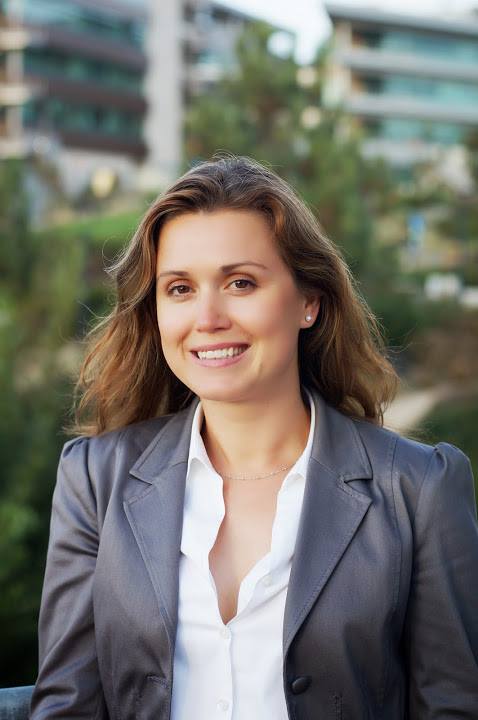 Bio
Burcu is an Operations and Programs Analyst for Eleanor Roosevelt College. She works on a variety of projects, including the ERC commencement ceremony, special lecture series, volunteer programs, and college-wide staff and student programs. She has been with the university for eleven years and has extensive experience in marketing communication prior to joining UC San Diego.
Programs and Special Events Chair
Todd Greenbaum
tgreenbaum@ucsd.edu
Bio

As the Associate Athletic Director for Marketing, Todd Greenbaum brings more than a decade of sports marketing experience to UC San Diego's athletics department. Before coming to UCSD, Todd worked with organizations like Long Beach State, UCLA, and San Diego State. As a key member of the department's external operations unit, he is responsible for helping elevate UC San Diego athletics brand and engagement opportunities as the program continues to progress toward full NCAA Division I membership.  

  Todd obtained a bachelor's degree in business administration from the University of Oregon, and a master's degree in sport management from Long Beach State. 

 
University Communications Liaison 
Erin Shepler
eshepler@ucsd.edu
Member Directory

Marketing Council Member Directory (Excel)
Become a member of the board
The Marketing Council Board is elected annually in June. Read about   Council Board positions and the election process.