How to Sign On to Student/ Class Tools
Last Updated: May 21, 2021 1:24:59 PM PDT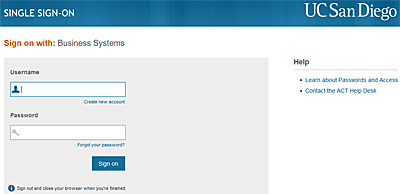 If you work with students and need to access the Student/ Class tools, find out how to sign on.
Find tool links one of these ways:

Access the Instruction Tools drop-down at the top of every Blink page
Visit/ bookmark the Student/ Class Info home page and find your tool listed in the toolbox
Go to the Blink Tools page and search for the tool you need by name

When prompted, enter your user name and password.
Read the security instructions and click Sign In.
Note: You can move between tools without signing in each time.
Contact one of these resources: