Travel Expenses and Reimbursements
Last Updated: June 17, 2020 4:01:57 PM PDT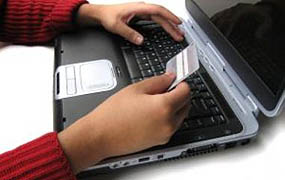 Use these resources to pay, report and approve university business travel expenses.
Notice:
UC San Diego travel policy, as published in Blink, is decisive. It has been adapted to UC San Diego's organization, delegation of authority, terminology, chart of accounts and processing applications. The source for UC San Diego travel policy is
UC Travel Policy and Regulations
 (PDF).