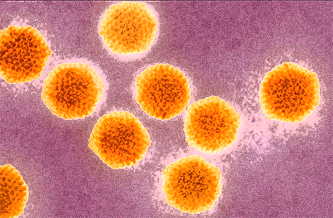 On September 1, 2017, the San Diego County Public Health Officer declared a local public health emergency due to the ongoing hepatitis A virus (HAV) outbreak.
UC San Diego has been monitoring the situation, seeking ways to protect the campus. Awareness campaigns and vaccination efforts are taking place across the campus – everyone is encouraged to follow proper hygiene and get vaccinated. 
The Centers for Disease Control and Prevention (CDC) notes that person-to-person transmission through the fecal-oral route is the primary way hepatitis A is spread (i.e., when a person ingests fecal matter — even in microscopic amounts — from contact with objects, food, or drinks contaminated by feces or stool from an infected person).
For information and resources, please see below: