Staff in Memoriam: Douglas K. Ramsey
Staff in Memoriam: Douglas K. Ramsey
Last Updated: October 10, 2023 9:38:45 AM PDT
Read a tribute about Douglas K. Ramsey, Director of Communications for the Qualcomm Institute.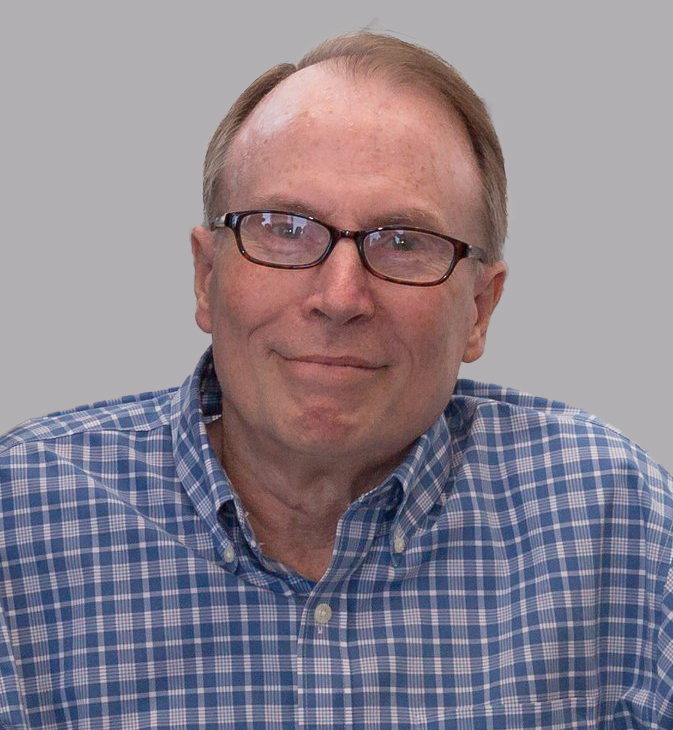 Douglas K. Ramsey
Director of Communications
Qualcomm Institute (QI), the UC San Diego division of California Institute for Telecommunications and Information Technology (CalIT2) 
Douglas Kenneth Ramsey, "Doug", aged 72, passed away in Sharp Memorial Hospital on September 11, 2023, alongside his lifetime partner, Bob Plunkett, following months of declining health.
Doug attended college at UCLA and graduate school in international affairs at Johns Hopkins and the College of Europe, then spent nearly 20 years in international print journalism working for the Washington Post, The Economist, and Newsweek. After a stint as business editor of Newsweek, he began a career in cable and broadcast TV, focusing on business and technology, both in front of and behind the camera at media including Business Times on ESPN, NBC News, Financial News Network, and CNBC.
He moved to San Diego in 1994, where he had his own consulting company and contributed to KUSI-TV, before joining UC San Diego in 2001 as the inaugural Director of Communications for the Qualcomm Institute, where he worked for the next 18 years.
At the Qualcomm Institute, Doug left a lasting impression and touched many lives. He is remembered for his prolific storytelling, work ethic and kindness; for being a favorite boss and wonderful human being; for his courage in the face of physical challenges and chronic health problems; for his curiosity and quick grasp of complex subjects; and for his unflagging optimism and generosity.