Staff in Memoriam: Stephanie Muldrow
Staff in Memoriam: Stephanie Muldrow
Last Updated: October 18, 2022 10:58:34 AM PDT
Read a tribute about Stephanie Muldrow, Senior Academic Counselor.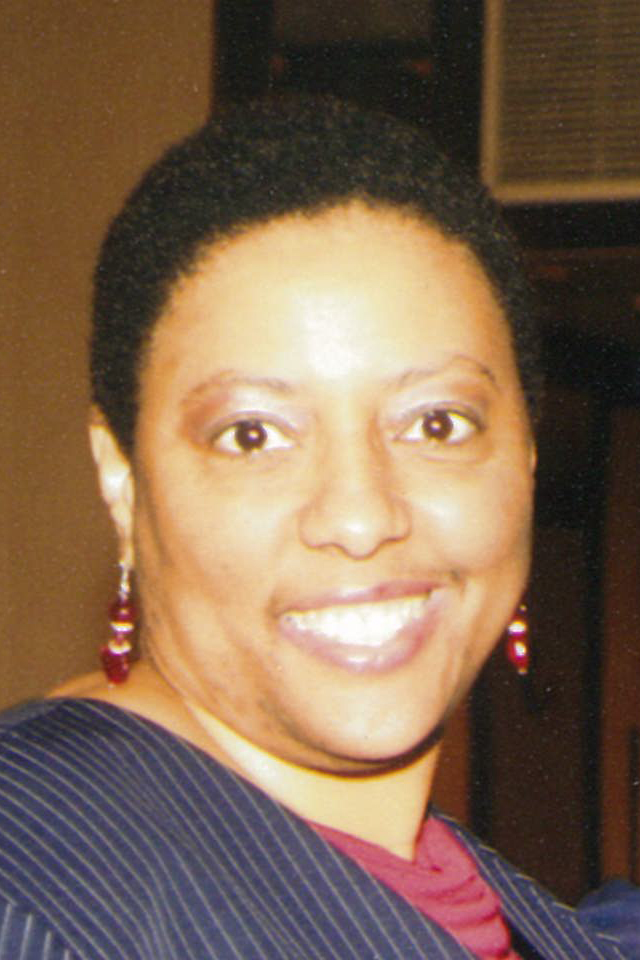 Stephanie Muldrow
Senior Academic Counselor
Thurgood Marshall College
Stephanie Muldrow passed away on July 13, 2018.
Stephanie was an alumna of Third College and worked as an Academic Counselor at Thurgood Marshall College (formerly Third College) for 28 years.  In the words of former provost, Allan Havis, "Stephanie championed the rich diversity at Third College/Marshall College in countless ways impacting thousands of students' lives.  She was a profound leader and ambassador for UJIMA, Black Staff Association, Summer Bridge, OASIS, exchange program with Spelman/Morehouse Colleges in Atlanta, Preuss/Gompers Charter Schools, TMC 10 (Methods of Inquiry with Dr. Willie Brown), the African American Studies Minor when it was launched and housed at TMC, and a myriad of scholarship programs for minority students.  Stephanie shaped TMC Orientation for a long span of years and inspired generation of TMS OLs.  Even after Stephanie's retirement, she returned to Marshall to serve as Interim Dean of Student Affairs in 2016.  She embodied the very best of our college's ethics, ethos, humility and greatness.  Being a dear friend and a colleague to Stephanie meant a robust relationship for life."
Stephanie enjoyed reading, writing, knitting, crocheting, traveling, fishing, and planning events.  An active member in the Christian community, she taught Bible classes, published church bulletins, orchestrated Vacation Bible School, worked on the church Scholarship Committee, attended Bible lectureships, seminars and workshops.  A kind and compassionate full-time caregiver, Stephanie was generous in thought, deed, and spirit – serving as a support to others even when she herself faced difficult challenges.  After learning of the needs of several shelters, Stephanie started the Supporting Others Creates Kindred Spirits, or S.O.C.K.S. project, where she collected over 1,300 socks in 2017.  Her 2018 goal is being met via the creation of Steph's Closet, a community closet within UC San Diego's Basic Needs Hub.  Please consider a donation: https://www.gofundme.com/in-steph039s-memory-socks.
A memorial service will be held on Friday, October 19, 2018 at 3:00 p.m. at Atkinson Pavilion at the Faculty Club, and all are welcome.