Prachi Raheja
2022 Featured Artist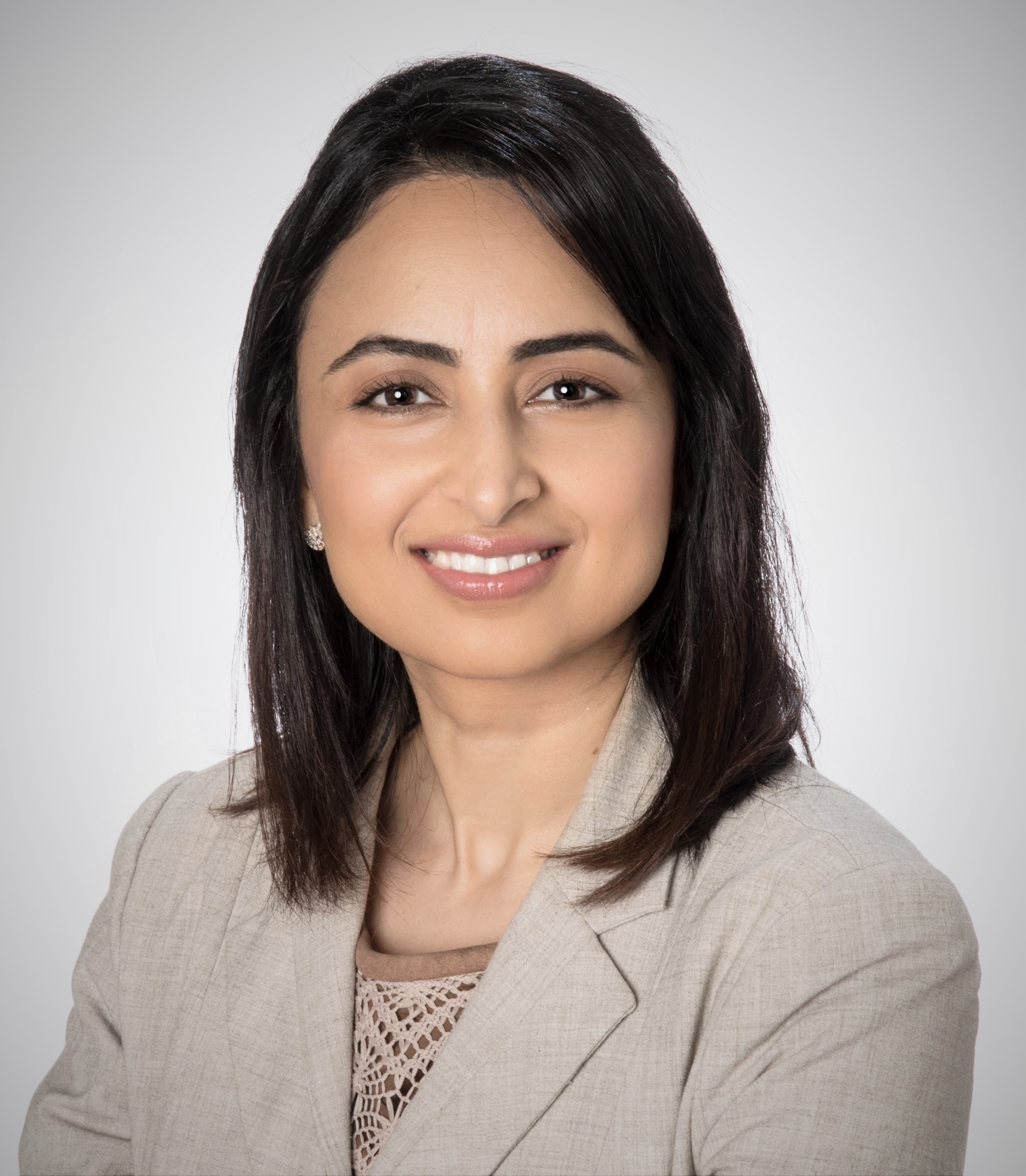 Information Technology Services

Gallery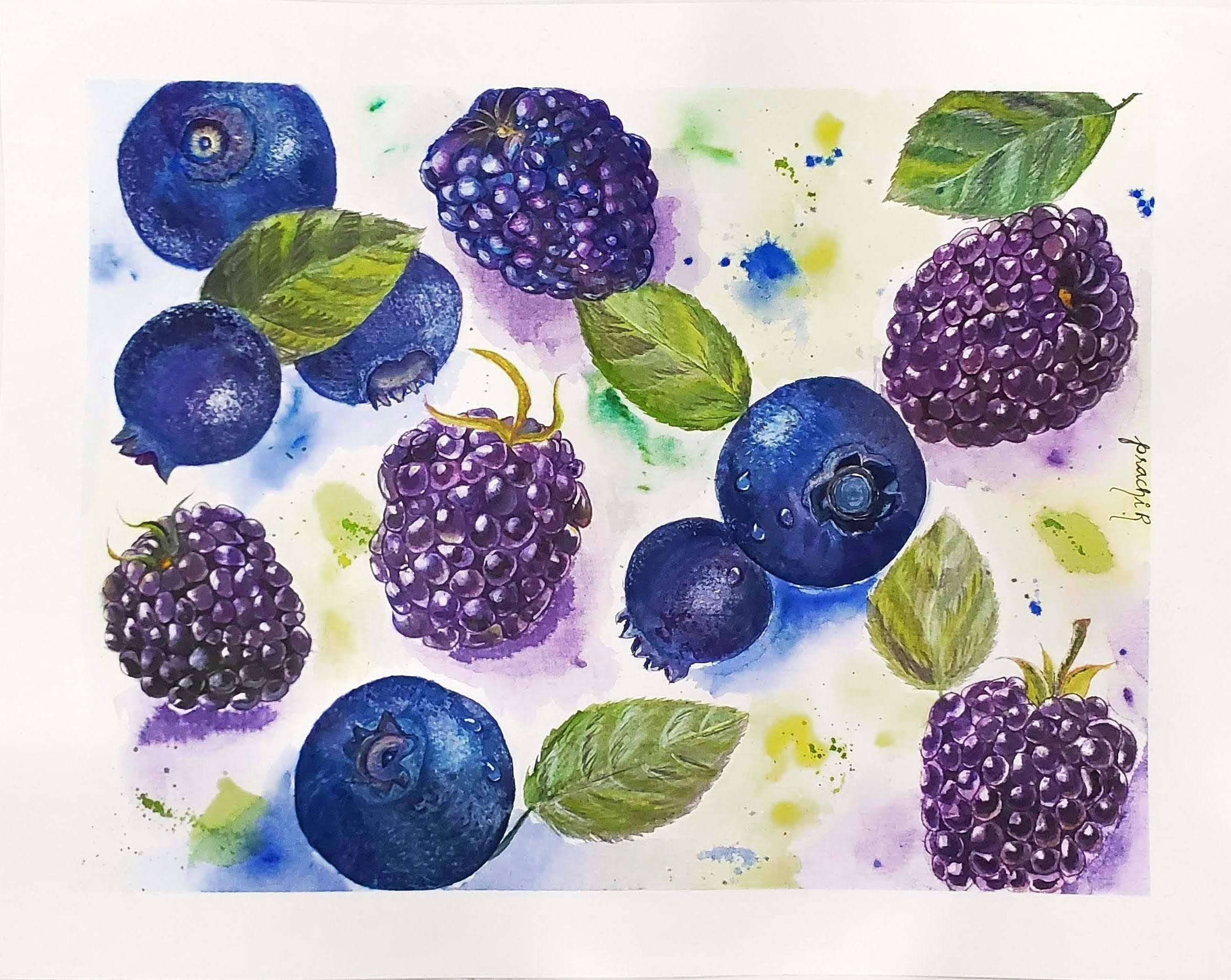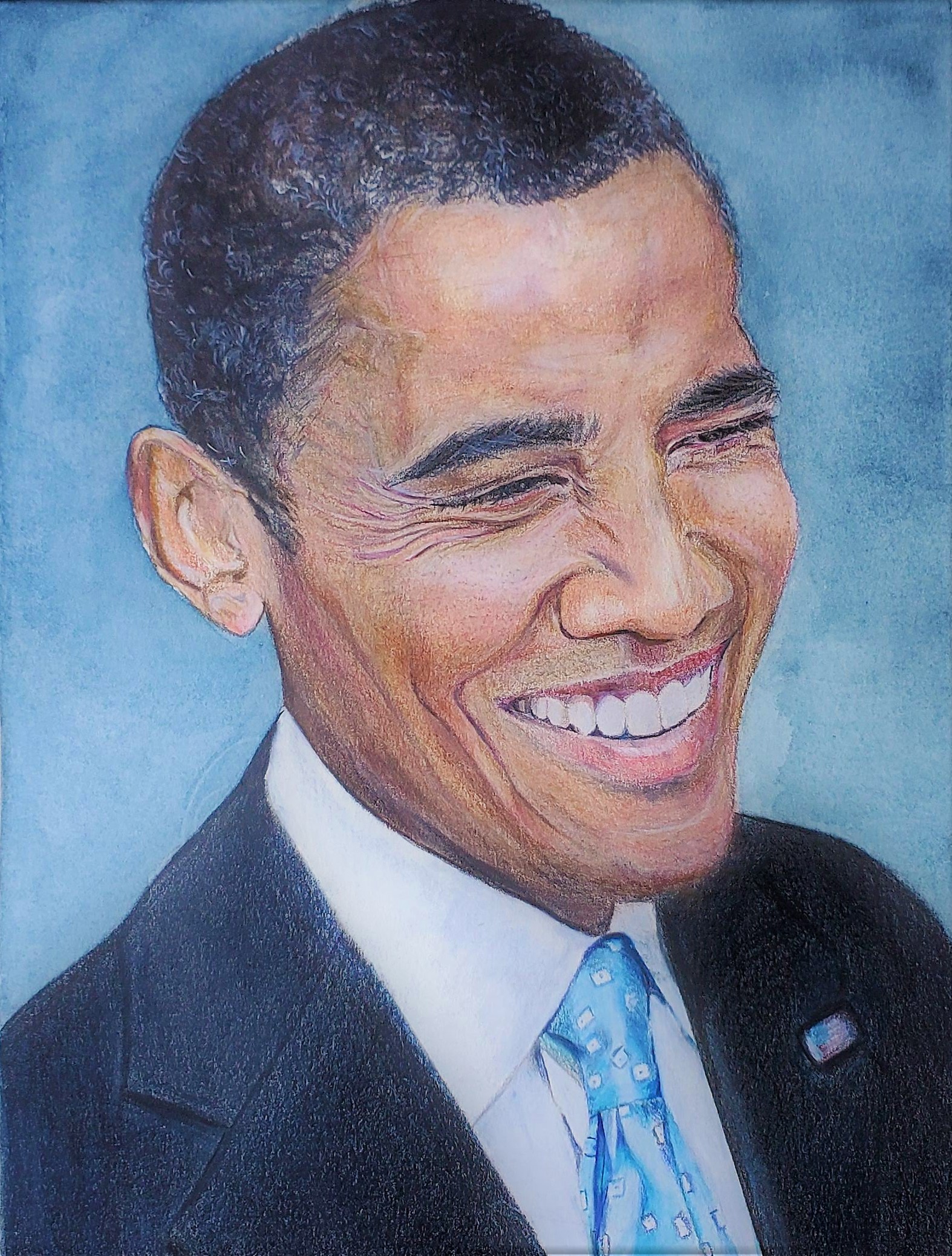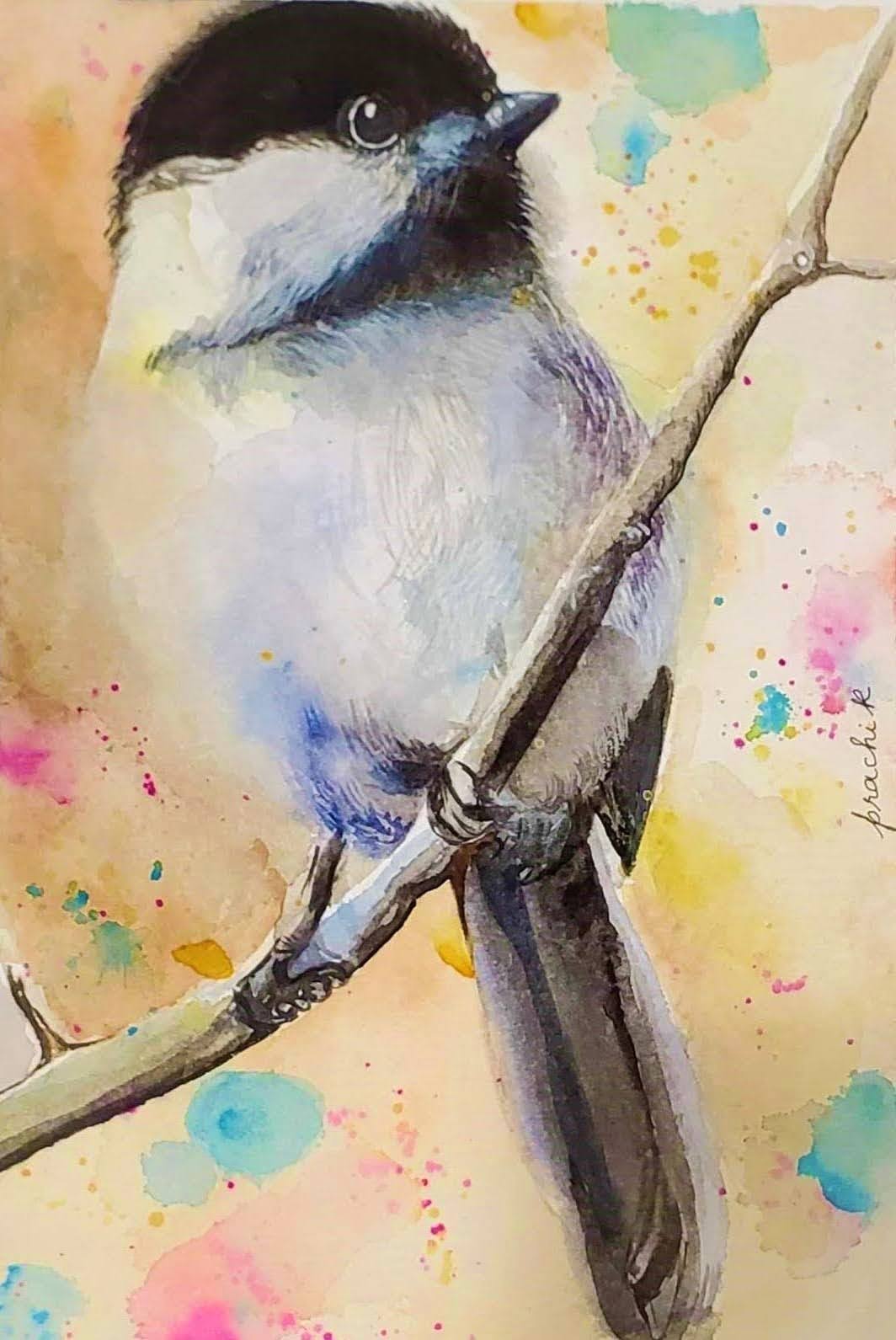 ---
Artist Bio

While growing up, attending art classes was a privilege, which was only accessible to me during times when school was out.

Even so, good quality art classes of choice were far from home (with two wheeler driving) and expensive. Yet, curiosity and desire to evolve, kept me on the path.

Art has been an ever present part of my life.

As a mother of two young children, I quickly learnt that art is a powerful development tool. Art allows children and adults, alike, to process their world.

Every step in an art project - the struggle to find inspiration, dealing with constraints, the fear of failure, sticking with it long enough until the project starts taking shape, the persistence it takes to build a practice, helps me discover who I am and creates an opportunity to evolve. The only way to overcome the challenges in completing the art project, is by doing it. If I keep doing it, the process guides me and keeps me on the path. If I stand on the sidelines being disappointed or frustrated, it derails me. Not surprisingly, much of these principles, extend well beyond the art room.

My favorite subjects to paint are portraits and nature.