Looking for a Research Affairs service?
Have a question about Research Ethics? Interested in setting up Contracts and Grants? Need to submit a Conflict of Interest report?
See our list of offices

Foreign Engagements and Influence
Get an update on Research Affairs guidelines on engaging with certain foreign entities.
Read more
Previous
Next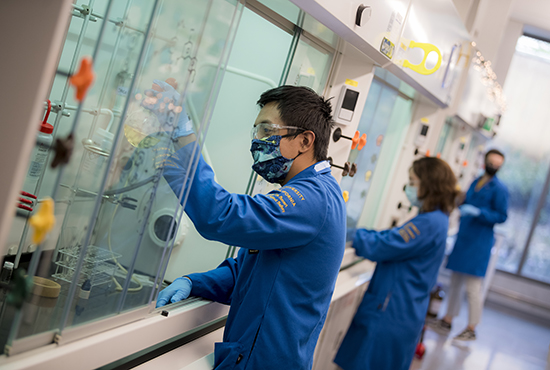 Maintaining Research Continuity During UAW Strike Activity
Find policies, procedures and recommendations to maintain the integrity of research during the potential strike by UC academic appointees represented by the United Auto Workers union.
Managing Awards
Link to information about award management before, during, and after your project.
Data, Reports, & Analytics
Find links to reporting and analysis resources related to research.
Departments Supporting Research