Approving Meetings and Entertainment
Last Updated: July 23, 2020 2:08:15 PM PDT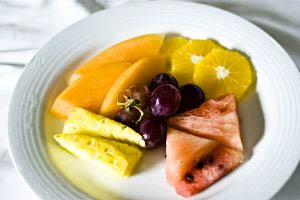 Read guidelines for approving meetings and entertainment, and find out how to establish and cancel approval authority.
Background: Because UC San Diego is a publicly supported institution, departments should spend entertainment funds prudently. Along with these guidelines, you can also refer to the Meetings and Entertainment Overview.
Notice: UC San Diego policy for meetings, entertainment, and hosted events, as published in Blink, is decisive. It has been adapted to UC San Diego's organization, delegation of authority, terminology, chart of accounts, and processing applications. The source is UC Expenditures for Business Meetings, Entertainment, and Other Occasions.