Data Privacy Week Events
Last Updated: January 12, 2022 5:04:21 PM PST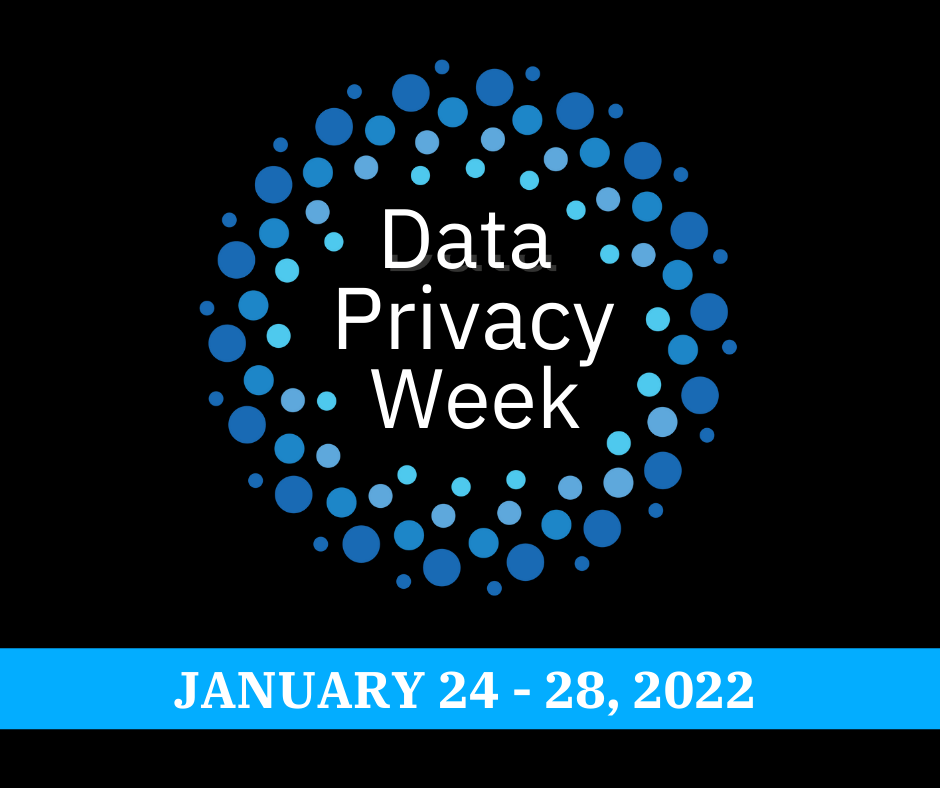 Learn about Data Privacy Week Events
Data Privacy Week is an annual campaign to spread awareness about data privacy and educate individuals on how to secure their personal information. It also works to encourage businesses to respect privacy and be more transparent about how they collect, store and use data. This year, Data Privacy Week 2022, spotlights the value of information and how to "Keep It Private" and "Respect Privacy".
See below for ways you can engage with and learn from privacy experts during events in support of this initiative. Also, check out a recent podcast with Campus Privacy Officer Pegah K. Parsi discussing data privacy and filling us in on what's planned for Data Privacy Week.
Concerns of social media and your data
The field of data privacy
Teaser of The Social Dilemma documentary screening on January 14
UC Berkeley panel entitled "How to break down barriers to privacy careers for underrepresented populations" on January 26
Campus Privacy Officers' Data Privacy Day panel discussion on January 28
Turning off your notifications for better control

Privacy 101 Workshop
Thursday, January 13, 9am-12pm & Thursday, February 17, 1pm-4pm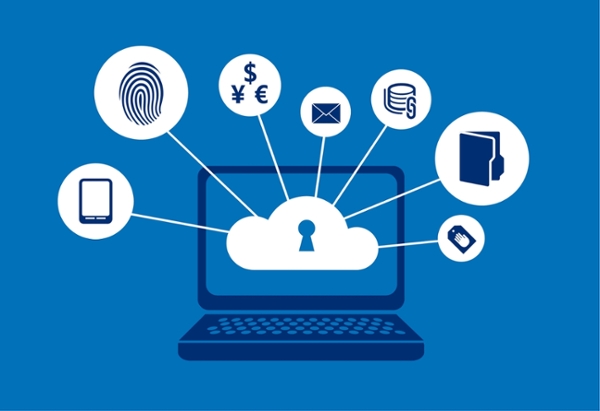 Campus Privacy Officer, Pegah K. Parsi, talks about privacy issues here on campus and how individuals can best protect themselves and the personal data they handle. It is a prerequisite for any other trainings they offer. 
If you are unable to register through the UC Learning Center, email ucsdprivacy@ucsd.edu to be added to the list. Non-UCSD, please register through Eventbrite.


UC Campus Privacy Officers Film Screening and Panel Discussion

We tweet, we like, and we share — but what are the consequences of our growing dependence on social media? In the documentary film,
The Social Dilemma
, Silicon Valley insiders reveal how social
media is reprogramming civilization by exposing what's hiding on the other side of your screen.
Join the UC Campus Privacy Officers in celebrating Data Privacy Day on January 28, 2022 at noon, with a panel discussion between UC data and privacy experts who will be discussing the film, The Social Dilemma, the future of data, what UC's role should be (if any) in solving the social dilemma, and how viewers can take active steps to better control their data and the data entrusted to them by the UC Community.

Haven't seen the film? No problem. Viewers can watch the film at home on Netflix or can register for a free screening of the film on Friday, January 14, 2022 at 10am.
Details and Registration Information:
Screening
Friday, January 14, 2022 from 10am-12pm
Register to watch The Social Dilemma
Discussion
Friday, January 28, 2022 12pm-1pm
Register for the panel discussion (panelists will be announced soon)
Data Privacy Day 2022
Wednesday, January 26, 9am-10am on LinkedIn Live
The events of 2020 and 2021 underlined the necessity for data privacy in a big way. So much so, that Data Privacy Day is now Data Privacy Week in order to give the topic the attention it needs. Now in early 2022, the cybersecurity and data privacy community are intensely focused on protecting individuals and organizations from data breach scandals, fragmented data privacy legislation, and misuse of personal information. 

Data Privacy Week 2022, hosted by the National Cybersecurity Alliance and LinkedIn, will convene data privacy experts from industry, government, academia, and non-profit for an afternoon of discussions on hot topics in privacy including:
Online tracking
Adding privacy to security awareness trainings
Designing privacy into systems and corporate culture
Data collection for D&I initiatives
and more!
How to Break Down Barriers to Privacy Careers for Underrepresented Populations
Thursday, January 26, 11am-12pm
Register here
UC Berkeley hosts a panel discussion among privacy officials from across the UC system and the public sector on how to address the lack of diversity in the Privacy field and how to break down barriers to entry for young professionals of color who are interested in Privacy careers.
Campus Privacy Office
UC Resources
External Resources
EDUCAUSE: EDUCAUSE is a nonprofit association and the largest community of technology, academic, industry, and campus leaders advancing higher education through the use of IT.
STOP.THINK.CONNECT.: STOP. THINK. CONNECT.TM is a national public awareness campaign aimed at increasing the understanding of cyber threats and empowering the American public to be safer and more secure online.
National Cybersecurity Alliance (NCA): Learn how to protect yourself, your family and your business with free, downloadable, tipsheets, videos and other resources from the NCA's Resource Library.

Cybersecurity and Infrastructure Security Agency (CISA): CISA leads the effort to enhance the security, resiliency, and reliability of the Nation's cybersecurity and communications infrastructure.

Federal Trade Commission: Privacy and security resources for consumers and businesses.

Consumer Reports: Consumer Reports shares privacy tips, product ratings and news to help consumers protect their privacy.