Our Culture
Last Updated: March 7, 2023 10:26:49 AM PST

Discover what it is like to build a career at IT Services, where people come first and our work is second to none. 
The Office Space*
IT Services has several locations throughout campus, but the main office features a modern, open work environment designed for enhanced creativity, collaboration and innovation. Take advantage of the flexible workstations, advanced conference and meeting rooms, as well as ample gathering areas – all fully outfitted with the latest audio-visual technology to take any brainstorm session to the next level. And with sweeping ocean views of the world famous Torrey Pines Golf Course, it's hard not to bring your best everyday.
*Note: Due to health concerns regarding COVID-19, all non-essential staff are encouraged to work from home until further notice.
Vibrant Campus Life
Being so close and connected with campus means there's no shortage of things to do, see and try. From simple takeout to fine dining and even farmer's markets, you can't miss. Take a walk around the scenic campus. Visit our famed Geisel Library. Work up a sweat at the state-of-the-art fitness center. Discover the latest research being conducted on campus. There's even a theater if you're feeling dramatic. It's all here for you to explore.
Oceanfront Work Lifestyle
Discover what life can be like by the beach. There aren't that many places where your office is literally set along the gorgeous bluffs of La Jolla. Catch a wave on your way in or a sunset on your commute home. There's nothing like life at IT Services.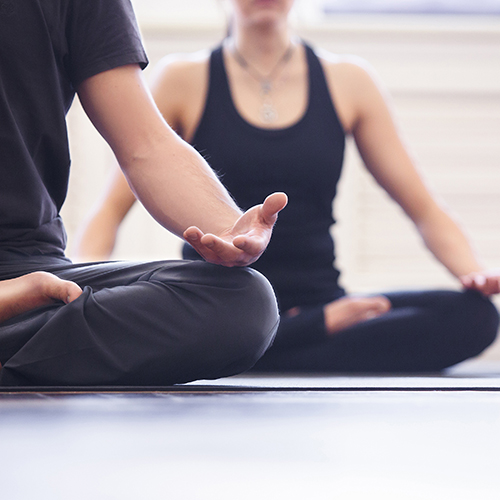 Work-Life Balance
Your time is precious. Take full advantage of flexible work schedules and telecommuting arrangements to make the most of your day. We believe the creativity and innovativeness of our employees comes from a balanced life. The strength and stability of our employees demands it. 
Staff Appreciation
IT Services hosts several events- large and small, to remind our employees just how important they are, whether it's lunch, an ice cream social, a special award and/or a simple gift to say 'thank you.' Don't you want to be recognized for your hard work and dedication? We make sure that you know you are appreciated.
Continuous Learning
Our students aren't the only ones learning. We believe the only way to truly remain on the edge of innovation is to continually ask why and push ourselves to learn, adapt and evolve. Training and educational opportunities are abundant at IT Services, covering process improvement through Lean Six Sigma training, our Learning Leadership Program and assorted web-based resources to learn various hard skills to give you the best chance to improve upon your talents and do your best work.
Commitment
We stand by our employees in every way from nurturing their work and careers to ensuring their overall health and well-being, as well as the diversity of our staff. It's as much a part of our mission as it is in our DNA. Because in the end, IT Services is a people-focused department dedicated to serving others, including the needs and success of our own.