Emergency Preparedness Training & Presentations
Emergency Preparedness Training & Presentations
Last Updated: February 17, 2023 10:25:44 AM PST
Stay current with emergency procedures and campus safety issues.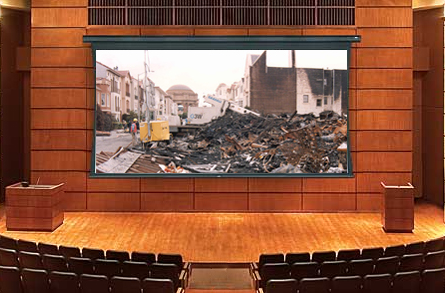 The emergency management team offers trainings and presentations to all UC San Diego departments. In addition, safety drills and site assessments can also be provided. Each format lasts around an hour and can be customized to meet your department's needs.
Topics covered:
Emergency Preparedness
Emergency Action Plan
Earthquake
Fire/Wildfires
Evacuation
AED/CPR
Acts of Violence
Other (Specify in email)
Please email your area of interest to schedule a future date and time.