How to Sync OneDrive Files to Your Local Device
How to Sync OneDrive Files to Your Local Device
Last Updated: June 9, 2017 2:09:26 PM PDT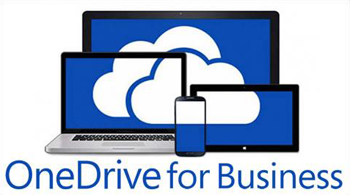 Find out how to sync OneDrive files with your computer or mobile device.
Once you synchronize your files with your computer or mobile device, you can access your content via your local file system instead of a Web browser. You can also access your files when you are offline. Offline edits will automatically sync with OneDrive for Business the next time you connect. Note: You only need to go through this process once.
Mac instructions
Download the OneDrive client for Mac in the Apple App Store. Follow Microsoft's instructions to set up the file sync.
PC instructions
Select sync from your Documents screen: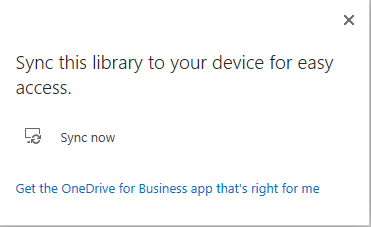 Use Windows Explorer to find your OneDrive for Business files under Favorites: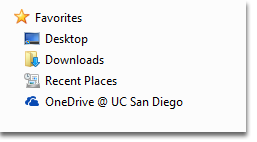 Need help? Contact your departmental technical support or the
ITS Service Desk
, (858) 246-4357 or ext. 6-HELP.