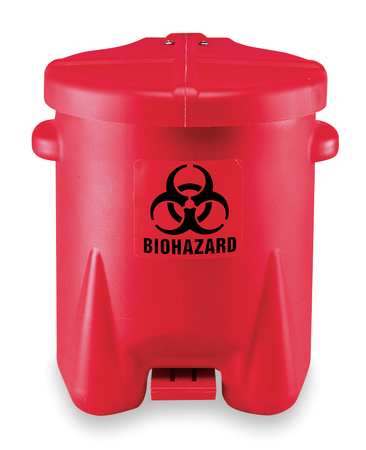 EH&S Environmental Management Facility technicians collect chemical, radioactive, mixed chemical-radioactive, and universal hazardous waste generated by UC San Diego facilities on a weekly schedule. 
Note: For non-hazardous waste, such as office trash and recycling, see Waste Pickup Schedule: Non-hazardous Recycling and Trash.
Request hazardous waste pickup
Timing
Requests must be received before 7 a.m. on your regularly scheduled collection day for waste to be removed that day.
Requests received after 7 a.m. will be removed on the next regularly scheduled collection day. See the collection schedule below.
Hazardous waste collection schedule

Campus facilities
Tuesday or Thursday morning
Moores Cancer Center and Thornton Hospital
Tuesday and Friday morning
UCSD Medical Center and Hillcrest research facilities
Wednesday morning
Scripps Institution of Oceanography
Wednesday morning
Other UCSD facilities
By appointment
Special pickups
Request special pickup for:
Large volumes or numerous items
Large items such as refrigerators
Equipment that may have come in contact with radioactive, biohazardous, or chemical materials must be decontaminated before it is collected for disposal. Clean equipment and request a decontamination clearance if required.
Use one of the methods described on How to Request a Hazardous Waste Collection to request a special pickup. A waste technician will call you to schedule a collection appointment.