Budget & Finance Support
Last Updated: February 23, 2021 8:47:24 AM PST
Budget & Finance Support promotes training, tools, and communications to take full advantage of the financial information system, improve the understanding of financial information, track system status, and ensure departments' success in managing the university's fiscal responsibilities.
Financial Information System Project 
Oracle Financials Cloud and Concur went live on July 1, 2020. Oracle Planning and Budgeting is scheduled to go live in January 2021.
Support teams continue to offer Office Hours weekly through December 2020. 

Oracle and Concur users should consolidate their questions and scenarios and then attend an office hours session with experts to help resolve outstanding issues. 

Our goal is to provide as positive and stress-free experience as possible for end users.

Oracle Planning and Budgeting training and system rollout information will be launched campus-wide shortly.
Training & Events
We are continuously adding and refreshing budget & finance training courses. Participate in training, events, and office hours to troubleshoot issues and learn financial information system processes and procedures.
Services & Support (Budget and Finance)
Find answers, request services, or get help from our team at the UC San Diego Services & Support portal
Find answers and supplement training using self-help instructional guides (knowledge base articles)
Request services and access to financial systems using designated request forms that prompt users to provide the required information needed to process the request. 
Submit a ticket for general assistance.
Communications & Engagement
Stay up-to-date on the latest communications and join our Community of Practice.
News & Alerts- Read archived budget & finance digital and email communications, announcements, system alerts, and newsletters (coming soon).
Community of Practice (COP)- The Budget & Finance CoP is a learning network dedicated to bringing the UC San Diego financial community together with the goal of sharing and crowdsourcing knowledge related to specific topics. Participants come together to intentionally learn from and share practices and ideas with each other to ensure departments' success in managing the university's fiscal responsibilities. Membership is open and you are invited to participate in multiple channels. Does not replace Services & Support.
Finance Systems Status
For all UC San Diego enterprise system status, visit the IT Services page at status.ucsd.edu.
For information tailored to financial systems and functionality, including Oracle and Concur, you can view maintenance schedules, outages, and planned changes under Finance Systems Status.
Frequently Asked Questions
Training & Events
Our team is dedicated to providing budget and finance training and resources that support the UC San Diego financial community. To participate in an upcoming session, visit the training and events calendar.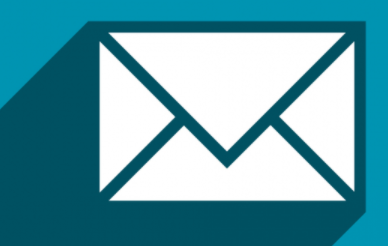 Latest Communications
Catch up on the latest budget & finance communications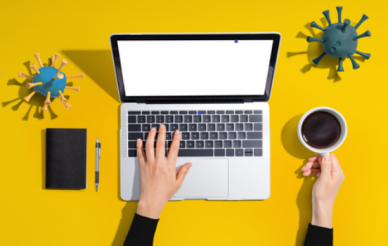 Budget & Finance Courses
Virtual classroom and online instruction are offered through UC Learning.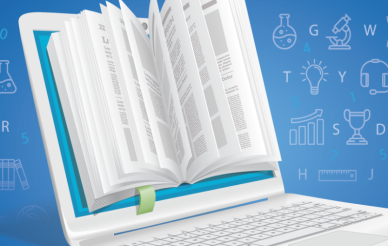 Services & Support
Find the answers you're looking for. Check out the latest knowledge articles.