Greener Product Alternatives
Greener Product Alternatives
Last Updated: June 7, 2022 7:57:52 AM PDT
Thermo Fisher Scientific - Greener Choice Program
Our Greener Choice program 
makes it easy to find product 
alternatives that
 follow
stringent
Thermo
Fis
her
criteria and meet one or more environmental benefits from the U.S. FTC Green Guides
.
Helping You Make The Greener Choice
Look for the green leaf icon when shopping in the Thermo Fisher Scientific punchout to find Greener Choice products.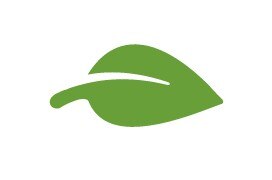 What makes Thermo Fisher's greener product alternatives different?
Less hazardous: products are either inherently less hazardous, or those that generate less hazardous waste
Less waste: products generate less waste and/or use fewer resources, reducing the need to use other materials like disposable plastics
Energy-efficient: products, including instruments and equipment, operate with less energy than comparable products; our energy-efficient reagents are designed to be stored ambient, saving freezer space as well
Sustainable packaging: includes reduced packaging material for products as well as updated product designs that include recyclable packaging
Sustainable disposal: includes products that have recycling or take-back programs, as well as products that are designed to be upgradable to extend their useful life
Due to supply chain issues, some items may have longer lead times. Please check the specific product page for availability.