New Employee Orientation: Welcome to UCSD
New Employee Orientation: Welcome to UCSD
Last Updated: November 10, 2022 5:14:15 PM PST
Welcome from Chancellor Khosla.
Message from the chancellor
Welcome to UC San Diego. I am pleased that you've joined our Triton family.
UC San Diego is a world-renowned university with a mission of education, research, service and patient care. Our goal is to be a student-centered, collaborative campus that makes a local and global impact in solving societal challenges and improving human life.
It is also our priority to ensure a campus environment that is welcoming and inclusive. I encourage you to read our Principles of Community and get involved in our Triton community through our many faculty, staff and student organizations.
As the eighth Chancellor of UC San Diego, I am proud of our distinguished legacy and accomplishments. I look forward to working with you and continuing our tradition of excellence.
Pradeep K. Khosla
Chancellor
University of California, San Diego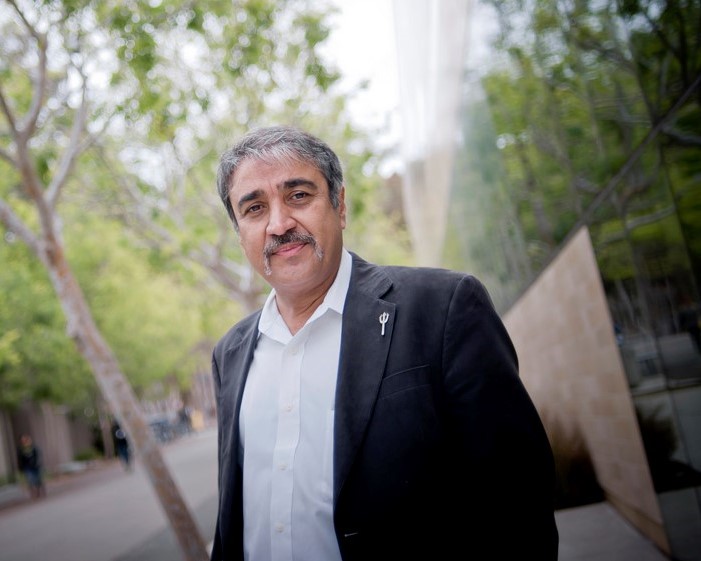 Contact Employee Relations or Work/ Life, (858) 534-4115.