Create a Lyft Business Profile using your @ucsd.edu email address to unlock ride credits and unique partnership benefits.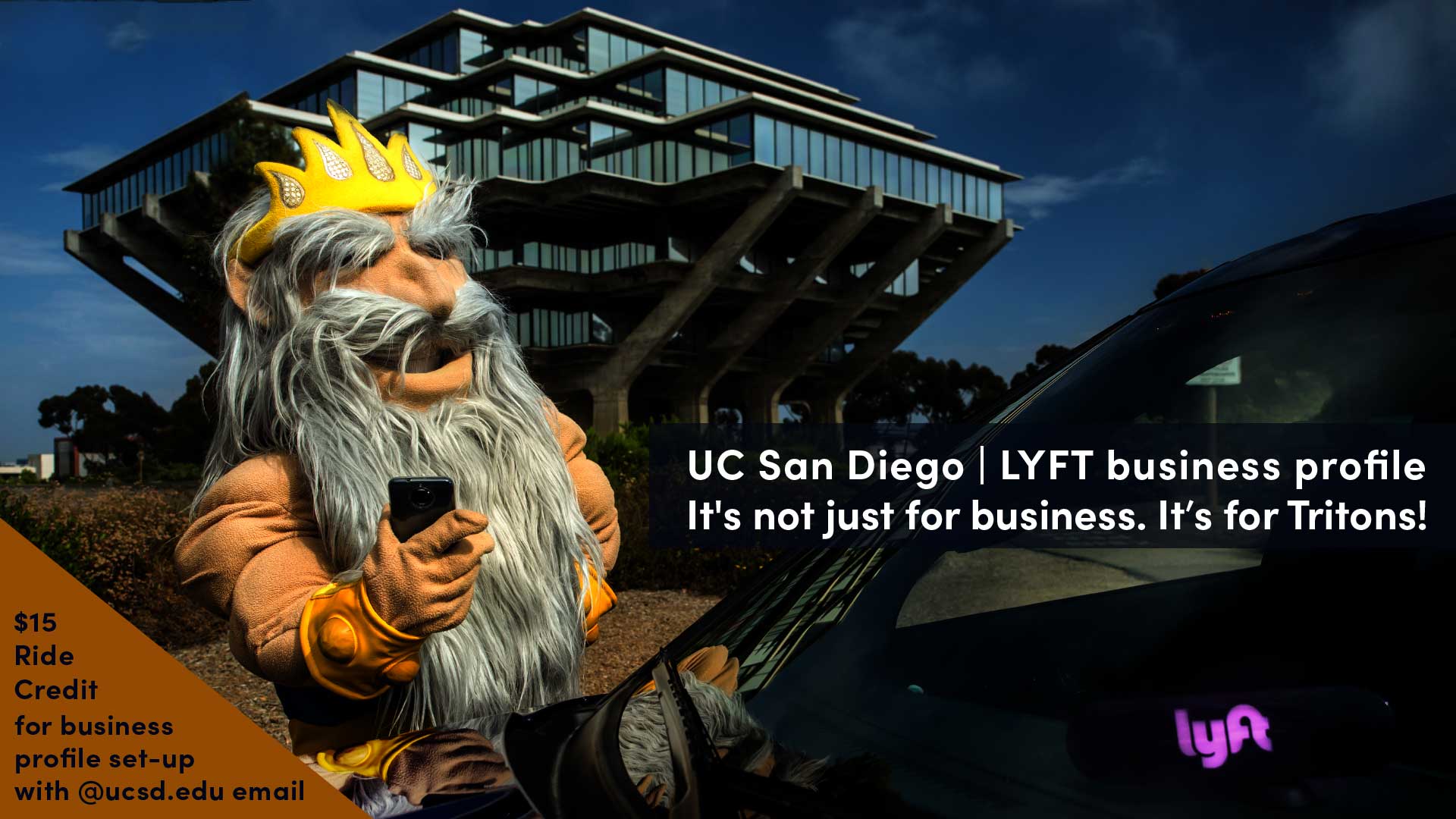 Whether you are a UC San Diego student, employee, faculty member, alumni, or retiree think of your Lyft business profile and @ucsd.edu email address as your 'partnership ID'. Use your business profile every time you request a ride to trigger unique, ongoing promotions and partnership benefits. 
Activate your Lyft business profile today.
Download the Lyft app and sign up
Go to 'Settings' and select 'Business profile' 
Enter your @ucsd.edu email 
Enter payment methods (personal/business/travel card etc.)
To help drive support for university programs and initiatives use your business profile for ALL paid rides. Simply tap 'personal' to switch to 'business' on the ride request screen.  (see demo)
Unlock your first $15 free ride credit* when you set up your business profile and associate it with your @ucsd.edu email address. Then get $5 in personal ride credit for every 5 rides taken in business mode.
*Use personal mode only when claiming free ride credits or using promotional codes. Switch back to your business profile for all paid, non-promotional rides to keep unlocking incentives.
---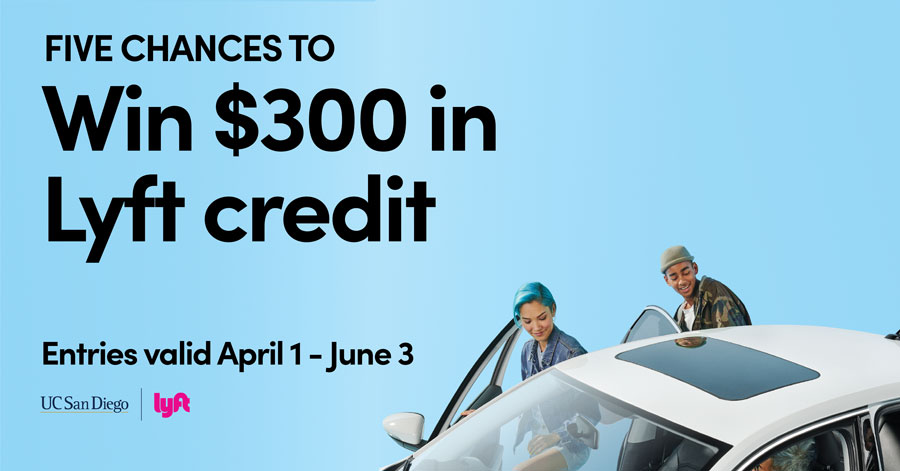 Shared rides are a more eco-friendly and cost-effective alternative to single passenger rides. To encourage UC San Diego | Lyft users to choose the shared ride option Lyft is sponsoring a spring quarter sweepstakes.
Five UC San Diego winners will get $300 in Lyft credit

To participate:
Open the Lyft app
From the menu tap 'Promos' and enter code UCSDSHARED 
Take one or more shared rides to or from campus between April 1st  and June 3rd to qualify
Be sure to use the Lyft account that is associated with your @ucsd.edu email (see below). All UC San Diego staff, students, faculty, and alumni with an @ucsd email address can enter the shared rides sweepstakes. 

Official Rules
---
As part of the partnership, UC San Diego students, faculty, staff, and community members will have access to all of these services that support and benefit the university community:
---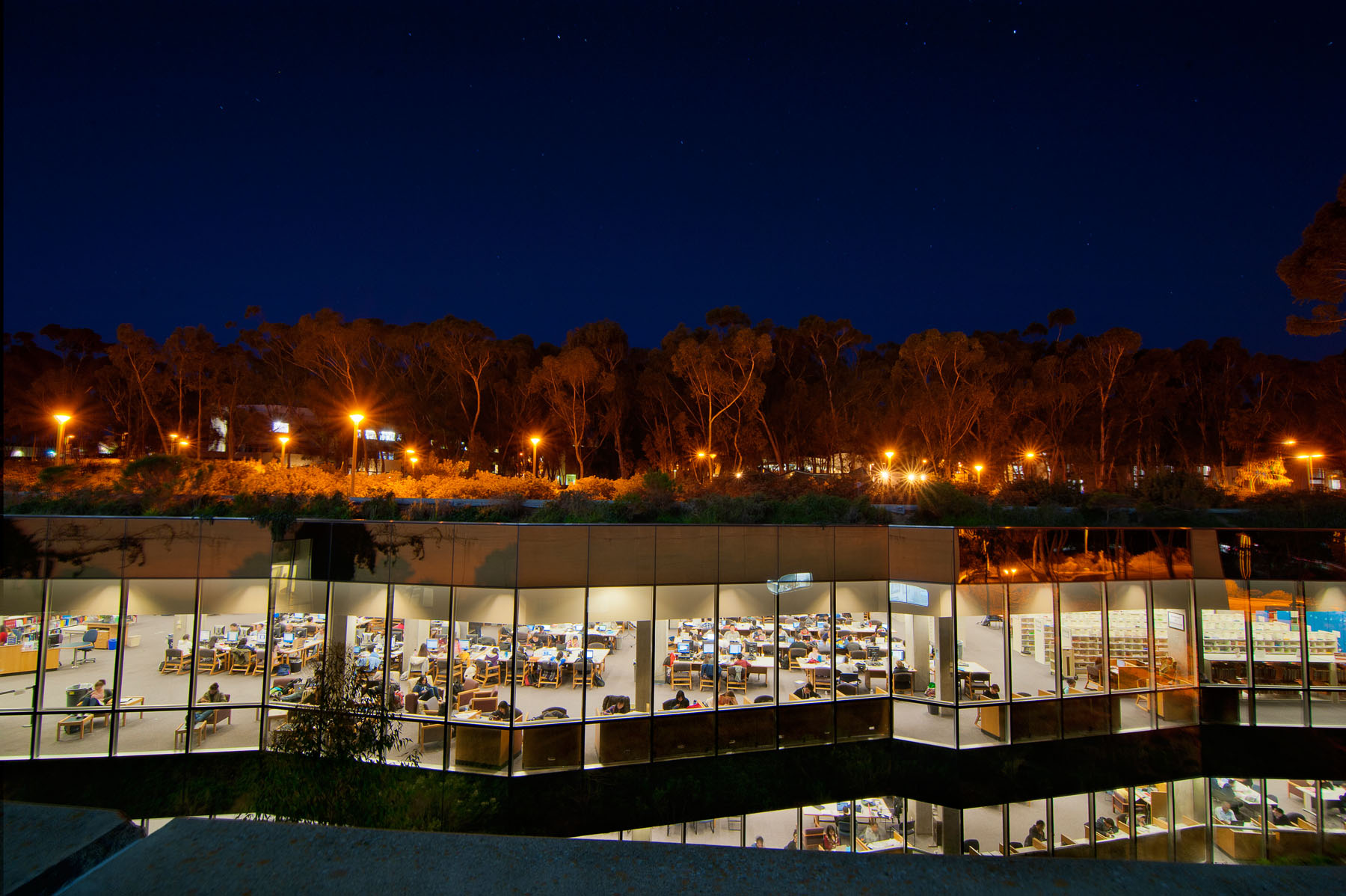 Safe Rides
The Associated Students have teamed up with Lyft to provide safe rides home for students. The Safe Rides program provides subsidized transportation to students who link their @ucsd.edu email address with a Lyft account. Students can unlock a limited amount of free rides (up to $10 each) per quarter and use the Lyft app to arrange for rides that begin or end within the geofenced areas between set hours. For more details visit UC San Diego Safe Rides.
---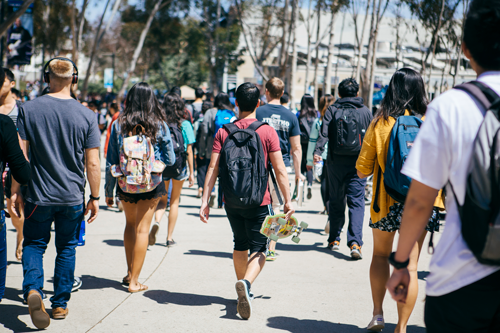 Lyft FLEX Shared Program
To complement existing alternative commuting programs and reduce parking congestion, employees and students can participate in the Lyft FLEX Shared Ride credit program.
Lyft FLEX Shared Program
Get $60 in Lyft shared credit for $50 (20% savings)
Credits can be purchased online through UC San Diego  Transportation Services.
---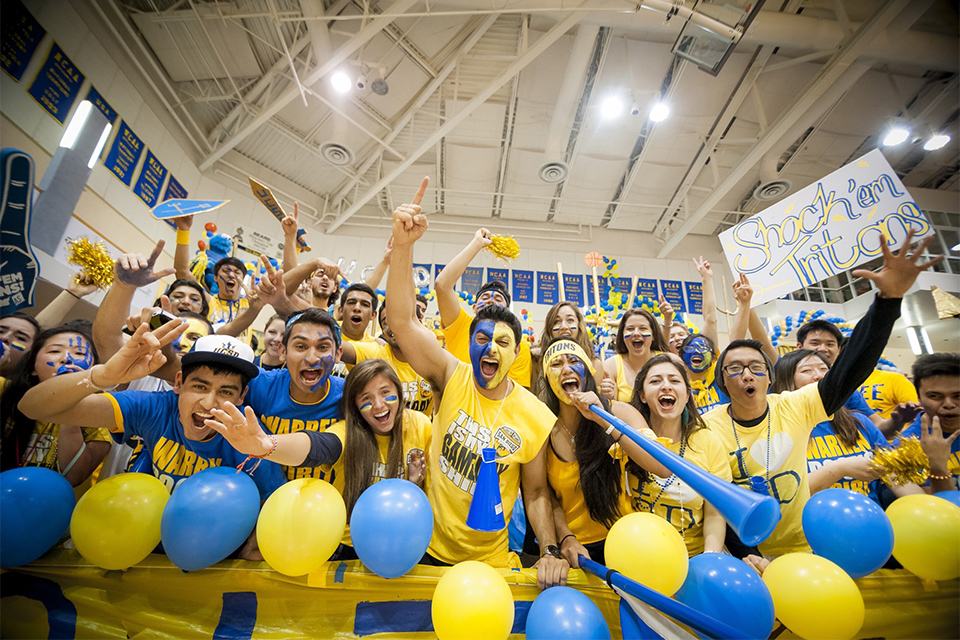 Friends & Family
Lyft is providing $5 off one ride for Friends and Family of UC San Diego (new users only). Offer the Friends and Family promotion to visiting parents, guests headed to or from the airport, or as encouragement to use rideshare services to attend campus and sporting events. To download the code, visit: UC San Diego | Lyft Friends & Family
---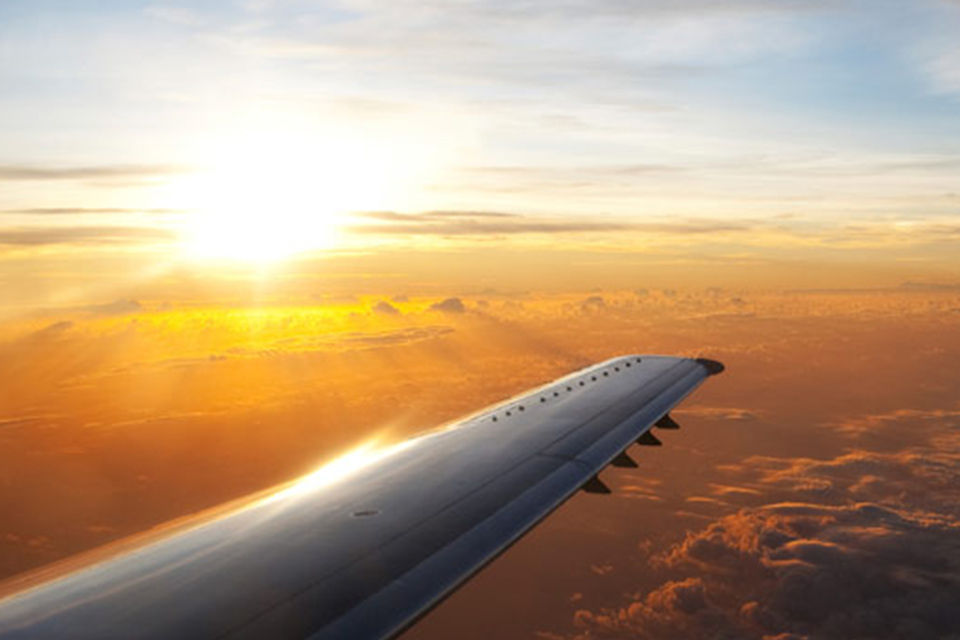 Business Travel
Save time and simplify travel by creating a Lyft Business Profile with your @ucsd.edu email address. Employees can expense rides with ease by selecting their preferred payment method for trips, routing business ride receipts directly to their work inbox, and switching easily between personal and professional rides. New activations receive $15 in personal ride credit! See demo.
---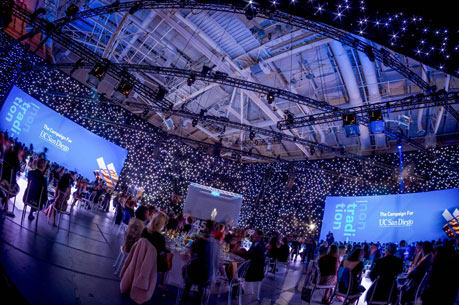 Events
With Lyft Events, departments can ensure University guests have a convenient ride to and from local University sponsored events. How Lyft events work: set up your event, provide the unique event code to guests, and on the day of the event guests can use the promo code for a department funded Lyft ride. For more information see Lyft Events.
---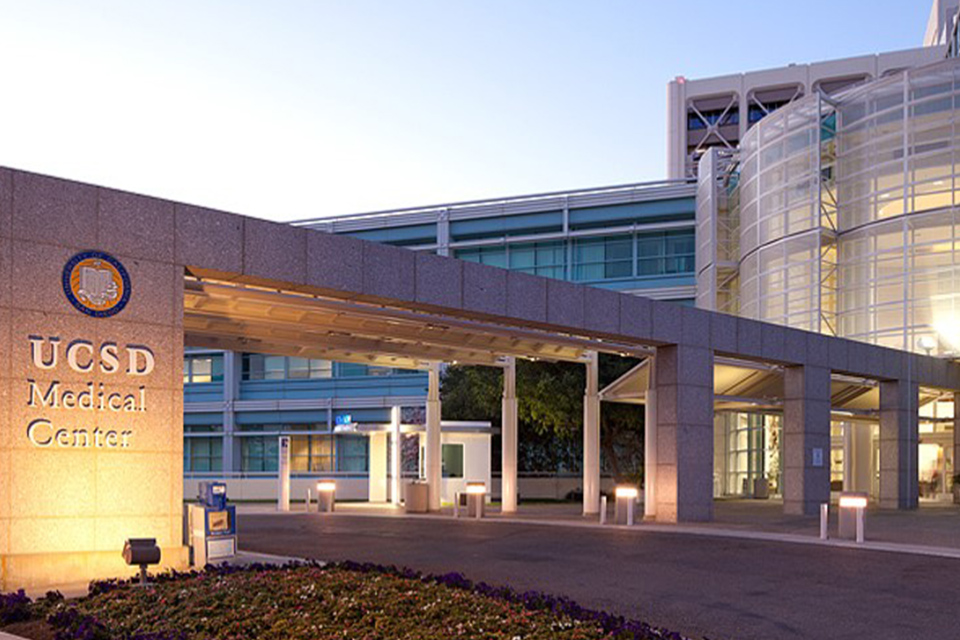 Concierge
With the
Concierge
platform, departments can remotely request rides for anyone from employees and guests to students. It is a convenient way to support business transportation needs, with no app or smartphone required. Rides can be requested on demand, or scheduled days in advance. To request Concierge access, please send your request to
ASK
 (login required) and describe how your department will use rideshare services to conduct University business (excludes employees on 'travel status').
---
Sustainability and Climate Impact Goals


Lyft rides are now carbon-neutral through the direct funding of emission mitigation efforts, including the reduction of emissions in the automotive manufacturing process, renewable energy programs, forestry projects, and the capture of emissions from landfills. Our partner 3Degrees oversees the independent verification of all projects according to rigorous third-party standards, as well as ensures that we are only supporting emission reductions that are new and would not have happened but for Lyft's investment (known as additionality). The majority of these projects will be in close proximity to our largest markets, and all projects will be US-based.
John Zimmer & Logan Green, Lyft Co-founders